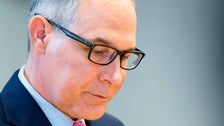 Scott Pruitt's longtime mentor all but joined the chorus of voices calling on the Environmental Protection Agency administrator to resign as an unrelenting series of public corruption accusations stretches into a three-month fiasco.
In a radio interview Wednesday with right-wing pundit Laura Ingraham, Sen. James Inhofe (R-Okla.), who counts Pruitt as a friend and protégé, said the EPA chief "has really done some things that surprised me" and said it may be time for him to "leave that job."
"All these things that are coming out are really not good things," Inhofe said. "I've kind of taken the position that if that doesn't stop, I'm going to be forced to be in a position where I'm going to say, 'Well, Scott, you're not doing your job.' And hopefully that will change."
Ingraham, a Fox News host and influential booster of President Donald Trump, said Pruitt was "hurting the president" with extravagant spending and embarrassing personal revelations that he ordered aides to buy him a used Trump hotel mattress and track down his favorite moisturizing lotion at a hotel.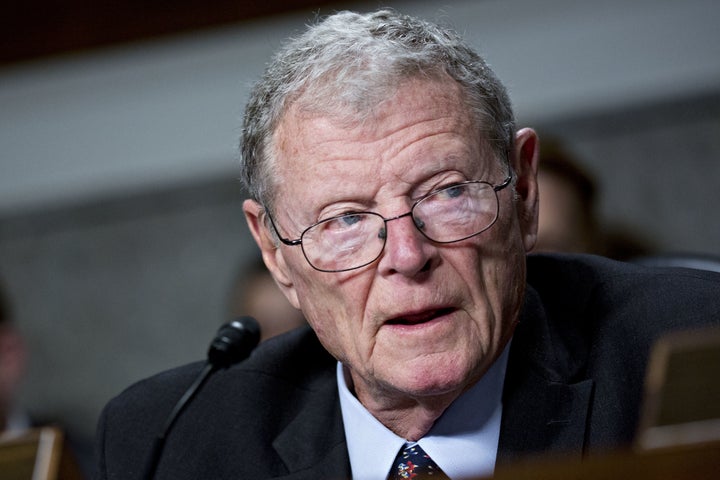 "I see these things, they upset me as much as they upset you, and something needs to happen to change that," Inhofe said. "I hate to say this, I've got so many good friends in common with him, but everything you say is true. He's got to get off these little things that are distracting and keeping him from doing the job that he's supposed to be doing."
Ingraham responded that it was "death by a thousand cuts."
This is a developing story. Check back for updates.