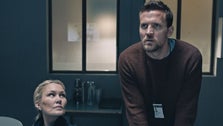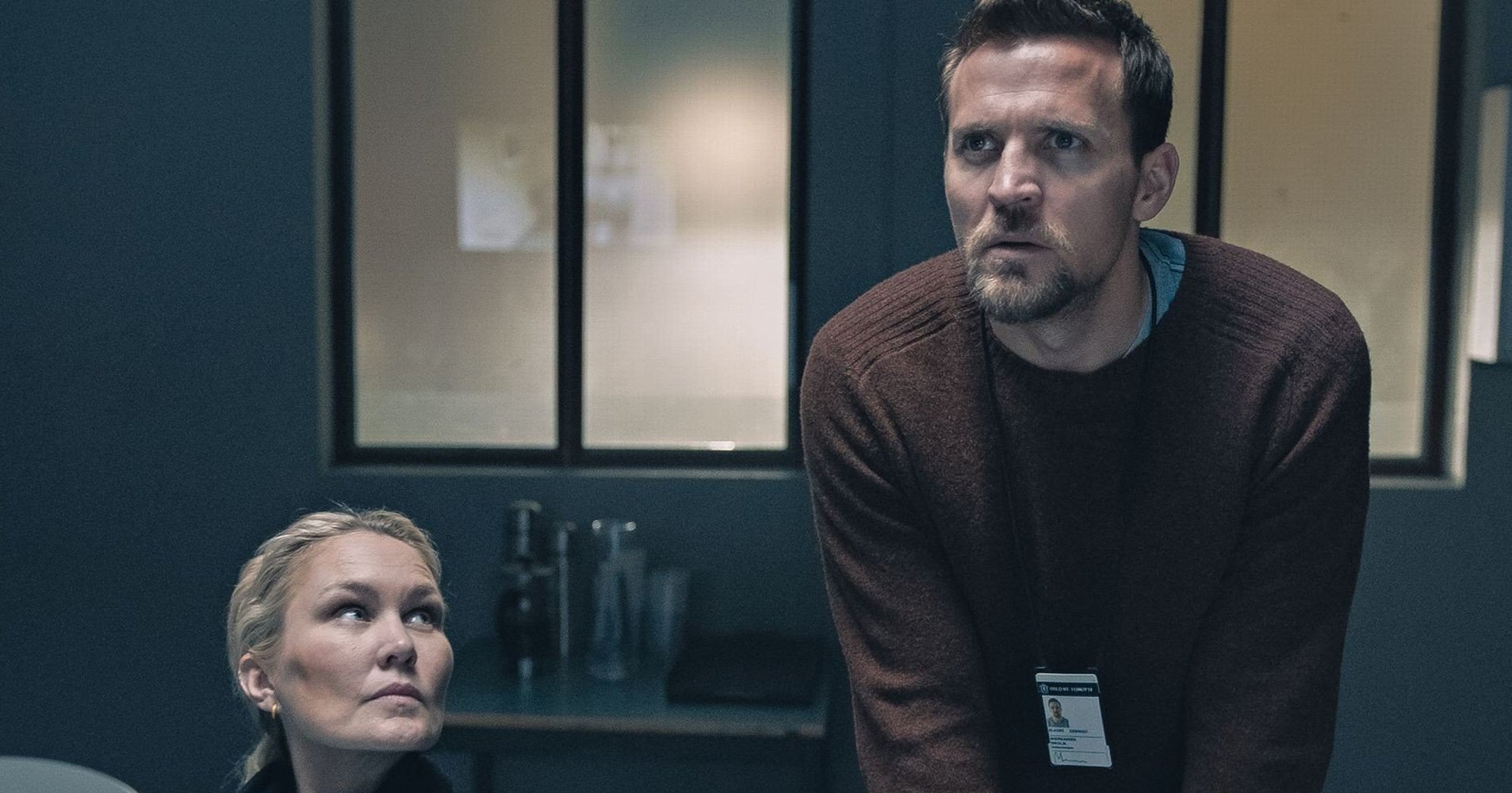 News From This Week
Netfilx is giving Hasan Minhaj his own weekly comedy show, which means he will be leaving "The Daily Show." With this project, Minhaj becomes the first Indian-American to host a weekly comedy show. Netflix apparently had to outbid Comedy Central for the show and eventually greenlit 32 episodes.
A new series called "Jinn," a supernatural drama, will be the service's first Arabic original series.
"Fuller House" showrunner Jeff Franklin was fired for reports of inappropriate behavior. He was apparently verbally abusive in his writers' room and would talk too openly about his sex life. Franklin had created the original "Full House" and the new Netflix version.
"I'm heartbroken to be leaving Fuller House," Franklin wrote on his Instagram. "Creating and running Full House and Fuller House has been the greatest joy. I wish the cast, my second family for over 30 years, continued success. I'm so proud of all we accomplished together, and beyond grateful to our loyal fans. Adios Tanneritos!"
In lighter news, a couple of different publications broke down the meticulous art references in the background of "Bojack Horseman" scenes. Fans of the show, and high art, should check that out.
And Vulture did a meticulous examination into the different weathers of Netflix shows, particularly focusing on what is the "coldest Netflix show." How could you not want to see what that's about?  
Random Netflix Tweet
The Netflix Twitter account is one of those try-hard media brands that likes to make jokes. Streamline will present one a week without comment.