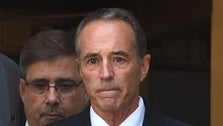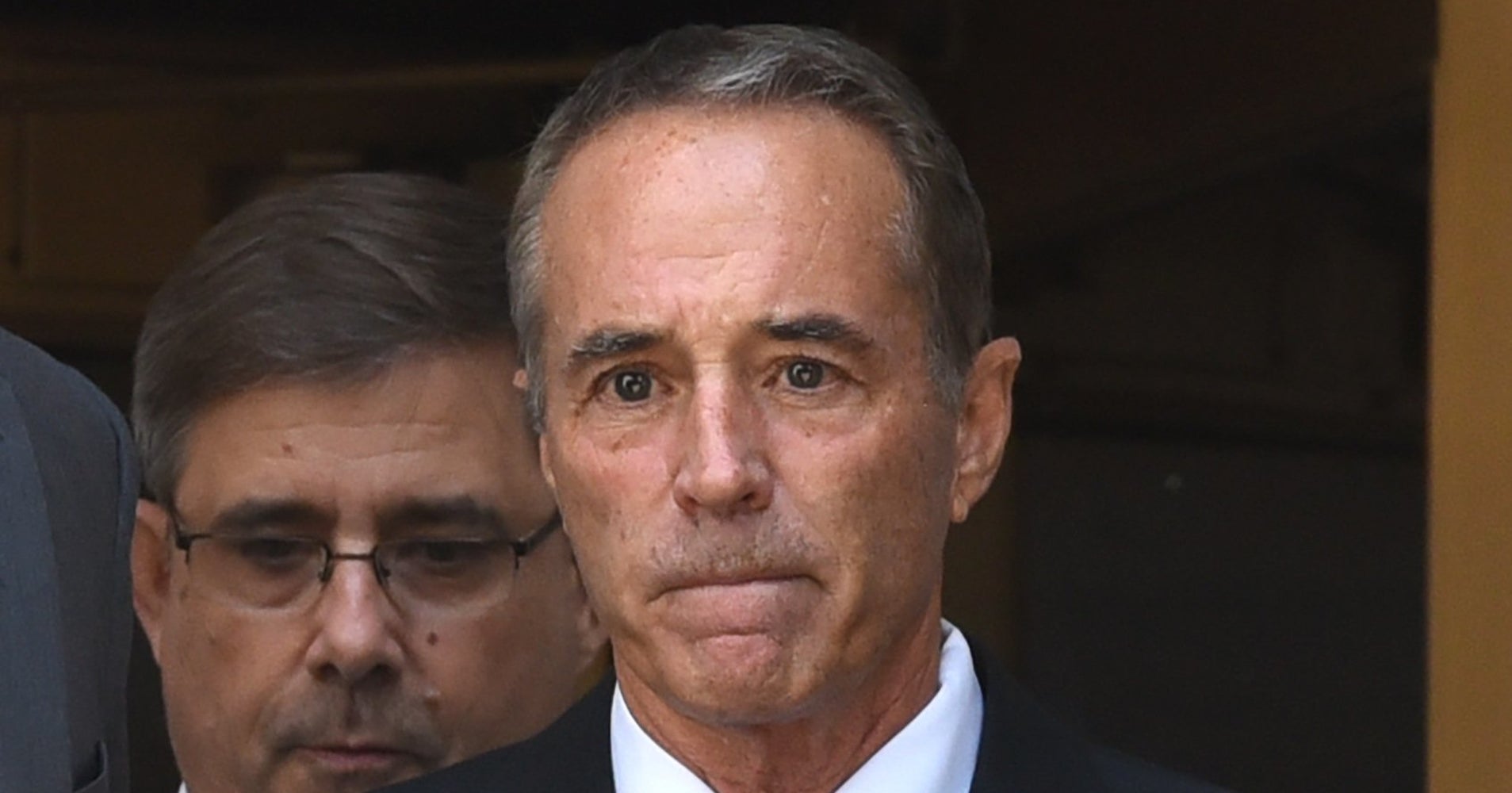 Rep. Chris Collins (R-N.Y.) announced Saturday he would not run for re-election as planned, following his indictment by federal prosecutors last week.
Despite some calls for his resignation, he said he will finish out his term. 
"After extensive discussions with my family and my friends over the last few days, I have decided that it is in the best interest of the constituents of NY-27, the Republican Party and President [Donald] Trump's agenda for me to suspend my campaign for Re-election to Congress," Collins said in a statement posted to Twitter.
Whether he can remove his name from New York ballots at this stage is unclear.
FBI agents arrested the congressman on Aug. 8. He was charged with securities fraud for allegedly tipping off his son, Cameron Collins, and Stephen Zarsky, the father of Cameron Collins' fiancée, to sell stock they held in an Australian biotechnology company before it released information that would cause its share price to plummet.
Thanks to Collins' alleged tip, the two avoided $768,000 in losses, according to the indictment; friends and other family members they alerted also avoided losing money. Cameron Collins and Zarsky face charges of insider trading as well.
Chris Collins' announcement comes somewhat as a surprise. In an email obtained by The Buffalo News shortly after his indictment, he said that he not only intended to stay in office but also planned to run for re-election.
He maintained his innocence at the time of his arrest, and his attorneys said he would be "completely vindicated and exonerated."
In his statement, Collins once again blasted the charges against him, calling them "meritless."
"I look forward to having my good name cleared of any wrongdoing," he said.