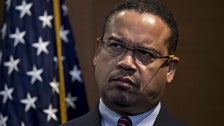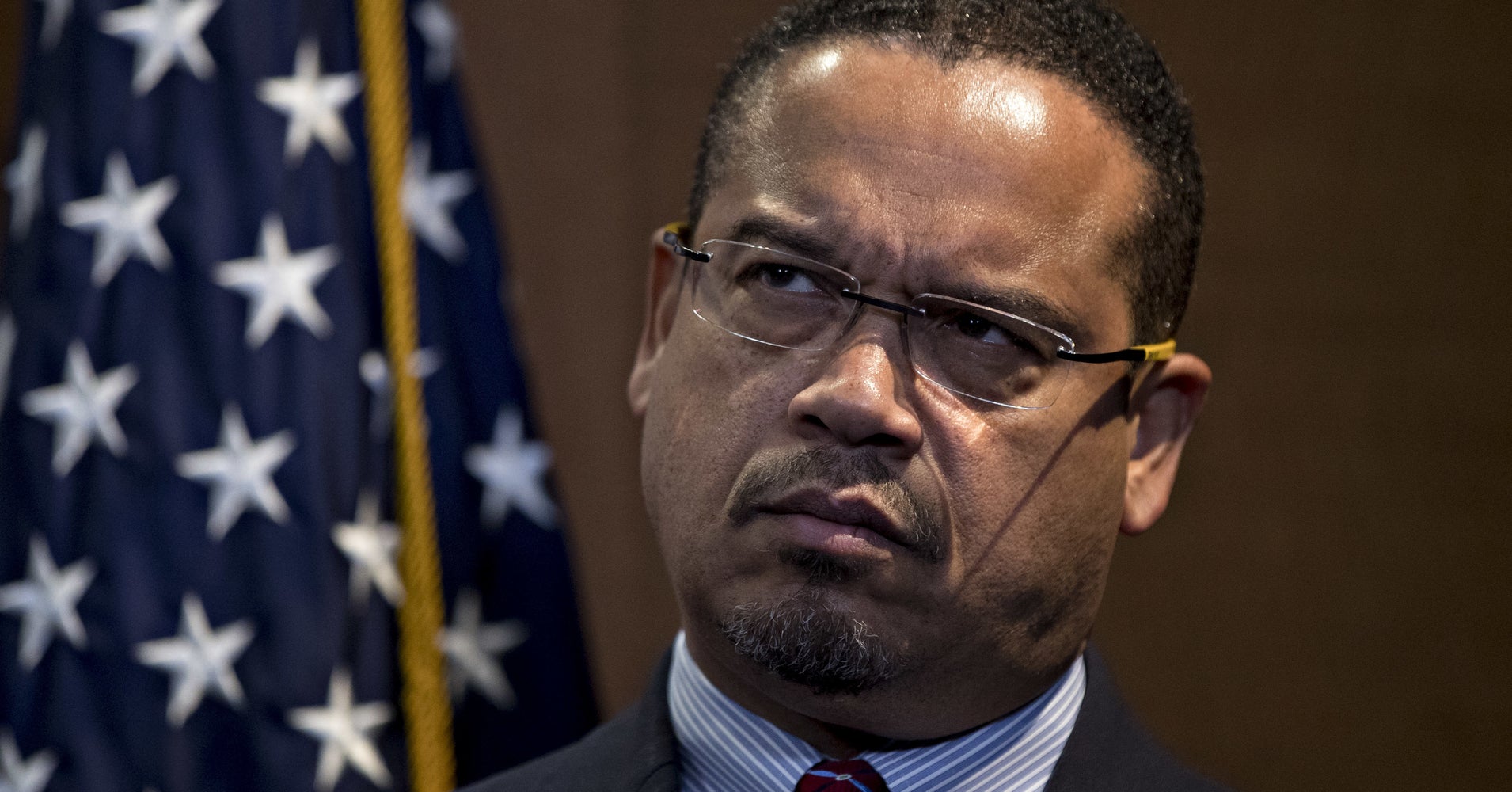 Rep. Keith Ellison (D-Minn.) on Sunday denied that he assaulted an ex-girlfriend, as alleged by her son in a viral Facebook post a day earlier.
Karen Monahan's son, Austin Monahan, wrote in a Facebook post on Saturday that his mom had "come out of pure hell" after ending her relationship in 2016 with Ellison. Austin said he discovered a video, as well as dozens of text and Twitter messages between his mother and Ellison, that allegedly show the Minnesota lawmaker physically and verbally abusing her.
"My mom has always tried to protect me and my brother," Austin wrote in the post. "She doesn't have to protect us anymore and we aren't letting her stand alone."
Karen appeared to confirm her son's allegations in a series of tweets on Sunday.
A representative for Ellison did not immediately respond to HuffPost's request for comment. Elison is giving up his House seat to run for attorney general in Minnesota.
This is a developing story. Check back for updates.