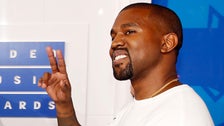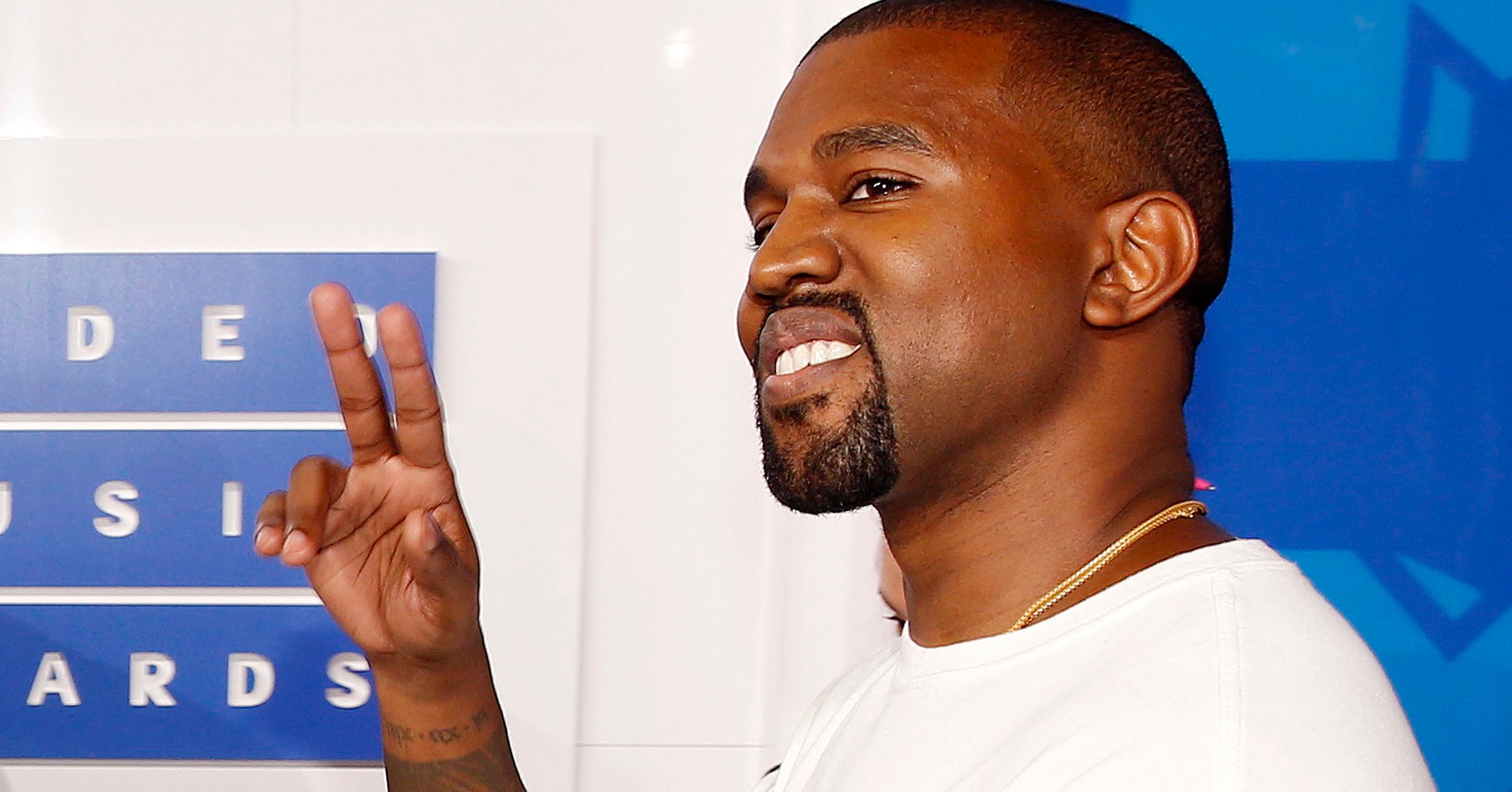 Kanye West, one of  President Donald Trump's most prominent and ardent celebrity supporters, is reportedly scheduled to meet with the president at the White House on Thursday — less than two weeks after the musician caught flak for defending Trump in a scattered rant delivered on the "Saturday Night Live" set.
West will first meet with Trump's son-in-law and senior adviser, Jared Kushner, before having lunch with the president, The New York Times reported on Monday. A representative of West confirmed the meeting.
[O]ne person briefed on the meeting said that Mr. West wanted to discuss the availability of job opportunities for former convicts [with Kushner]. He also hopes to discuss with Mr. Trump how to increase the number of manufacturing jobs in the Chicago area, where Mr. West grew up and recently said he planned to return, according to the person briefed on the meeting.
West caused a stir after the season premiere of "SNL" on Sept. 30 when he launched into a pro-Trump monologue while wearing a red "Make America great again" cap at the end of the show.
West, who was the musical guest that night, railed against the Democrats, saying their "plan" is to "take the [black] fathers out of the home and put them on welfare." He was booed by many in the audience.
"SNL" comedian Pete Davidson later lambasted West's rant as "one of the worst, one of the most awkward things I've ever seen while working here."
West and the president last met in December 2016 during Trump's transition. The president has since met with West's wife, reality TV star Kim Kardashian West, who urged Trump during a May 2018 White House meeting to commute the life sentence of Alice Johnson, a 63-year-old grandmother in prison for a first-time, nonviolent drug offense. Days after their meeting, Trump granted Johnson clemency.