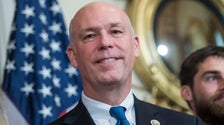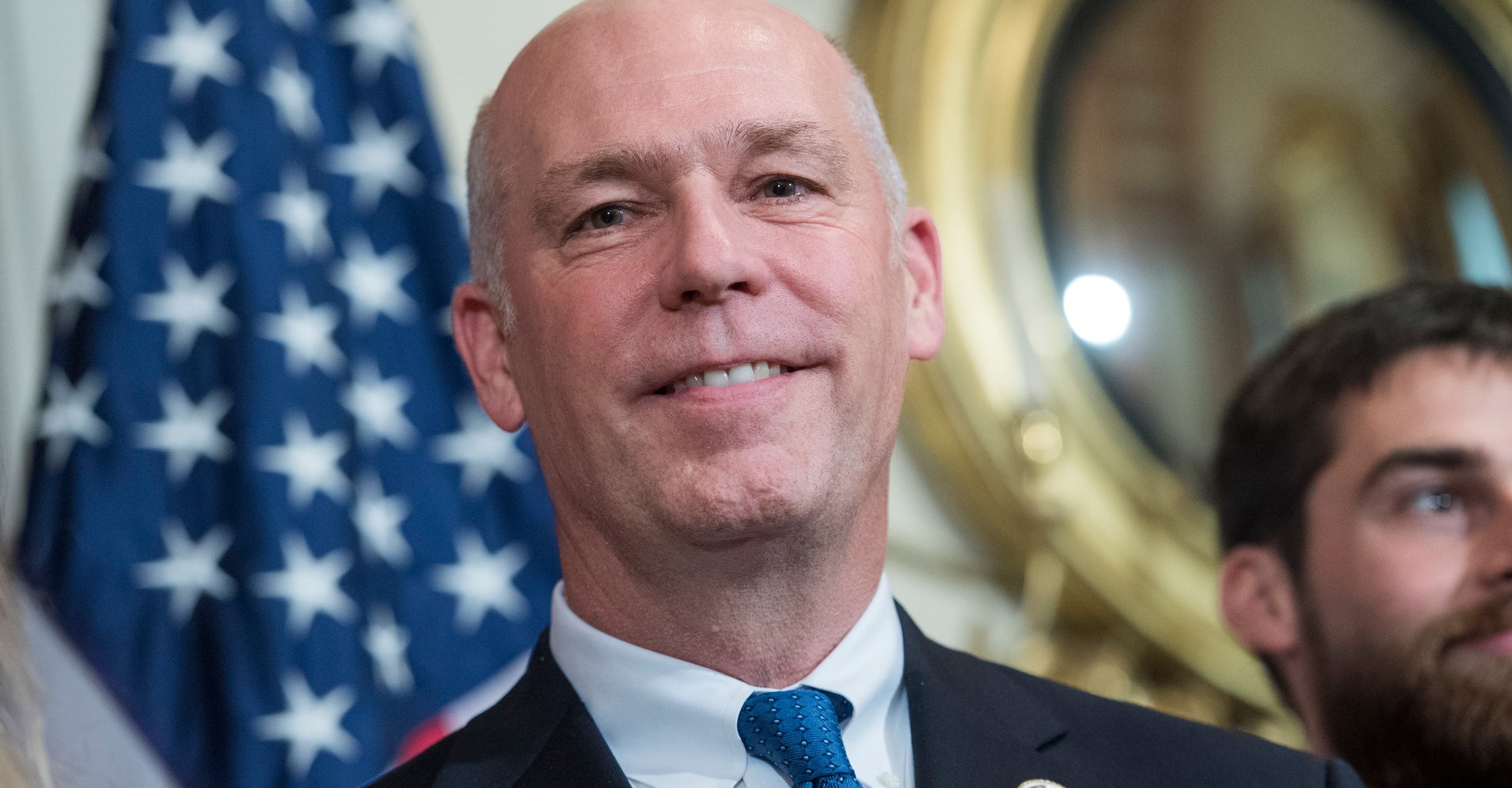 Rep. Greg Gianforte beat out Democratic rival and former state Rep. Kathleen Williams to win re-election in Montana.
Gianforte's victory avoided an upset for the GOP in a reliably Republican state. President Donald Trump won Montana by 21 points in 2016; a Republican has occupied Montana's at-large seat since 1994.
In the end, the congressman's biggest hurdle to re-election was likely his own reputation. Just one day before he narrowly won the 2017 special election to replace former Rep. Ryan Zinke, whom Trump had tapped as interior secretary, Gianforte physically attacked The Guardian's Ben Jacobs in response to a routine question about health policy.
The congressman pleaded guilty to the charge, receiving a six-month deferred sentence including community service and mandatory anger management counseling. Gianforte and his legal team attempted to excuse him from having to appear for fingerprints and a mug shot ― an attempt that ultimately failed:
Trump praised Gianforte for the violence while stumping for the congressman.
With Williams reminding voters of the criminal act in her campaign ads, Gianforte began sharing a different version of the assault at rallies ― one in which Jacobs initiated a physical exchange, not Gianforte. Jacobs' attorney, Geoffrey Genth, responded by sending a cease-and-desist letter to the congressman, threatening Jacobs would sue if Gianforte didn't stop "telling lies about the assault."
Williams also attacked Gianforte on Social Security, Medicare and health care costs in general, all while distancing herself from the Democratic establishment. She noted in ads she's both a hunter and a gun owner, and vowed not to vote for Nancy Pelosi as House speaker if elected.
Federal Election Commission records show Gianforte lent himself $1 million in the first two weeks of October, spending upwards of $4.2 million in total on the race ― the most in the country, according to ProPublica.