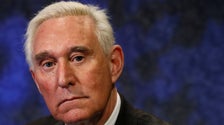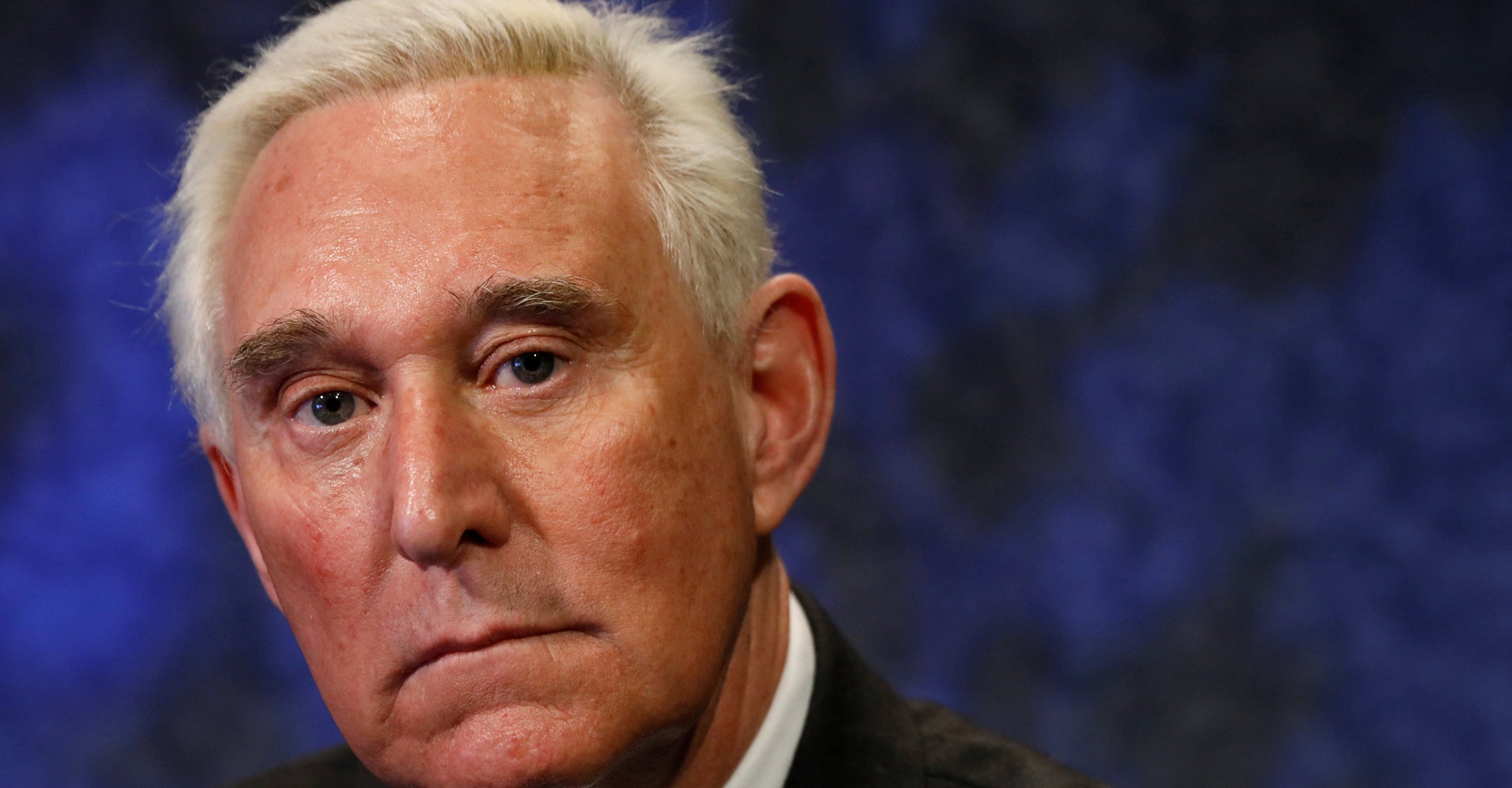 Among the revelations in special counsel Robert Mueller's indictment of 12 Russian intelligence officers on Friday involved in hacking the Democratic National Committee was that the hackers communicated with individuals in the United States — including "a person who was in regular contact with senior members of the presidential campaign of Donald J. Trump."
Stone did not immediately return a request from HuffPost.
"As I testified before the House Intelligence Committee under oath, my 24-word exchange with someone on Twitter claiming to be Guccifer 2.0 is benign based on its content, context and timing," Stone said.
"This exchange is entirely public and provides no evidence of collaboration or collusion with Guccifer 2.0 or anyone else in the alleged hacking of the DNC emails, as well as taking place many weeks after the events described in today's indictment."
Stone also told CNN that he does not believe that the indictment refers to him.
"I don't think it is me because I wasn't in regular contact with members of the Trump campaign," he said. "Look, [Deputy Attorney General Rod] Rosenstein said in his comments that they knew of no crime by U.S. citizens. They included my exchange with Guccifer which is now public, in the indictment. And it's benign. So I don't know that it refers to me."
"My contact with the campaign in 2016 was Donald Trump," he added. "I was not in regular contact with campaign officials."