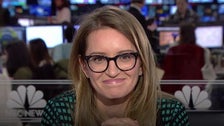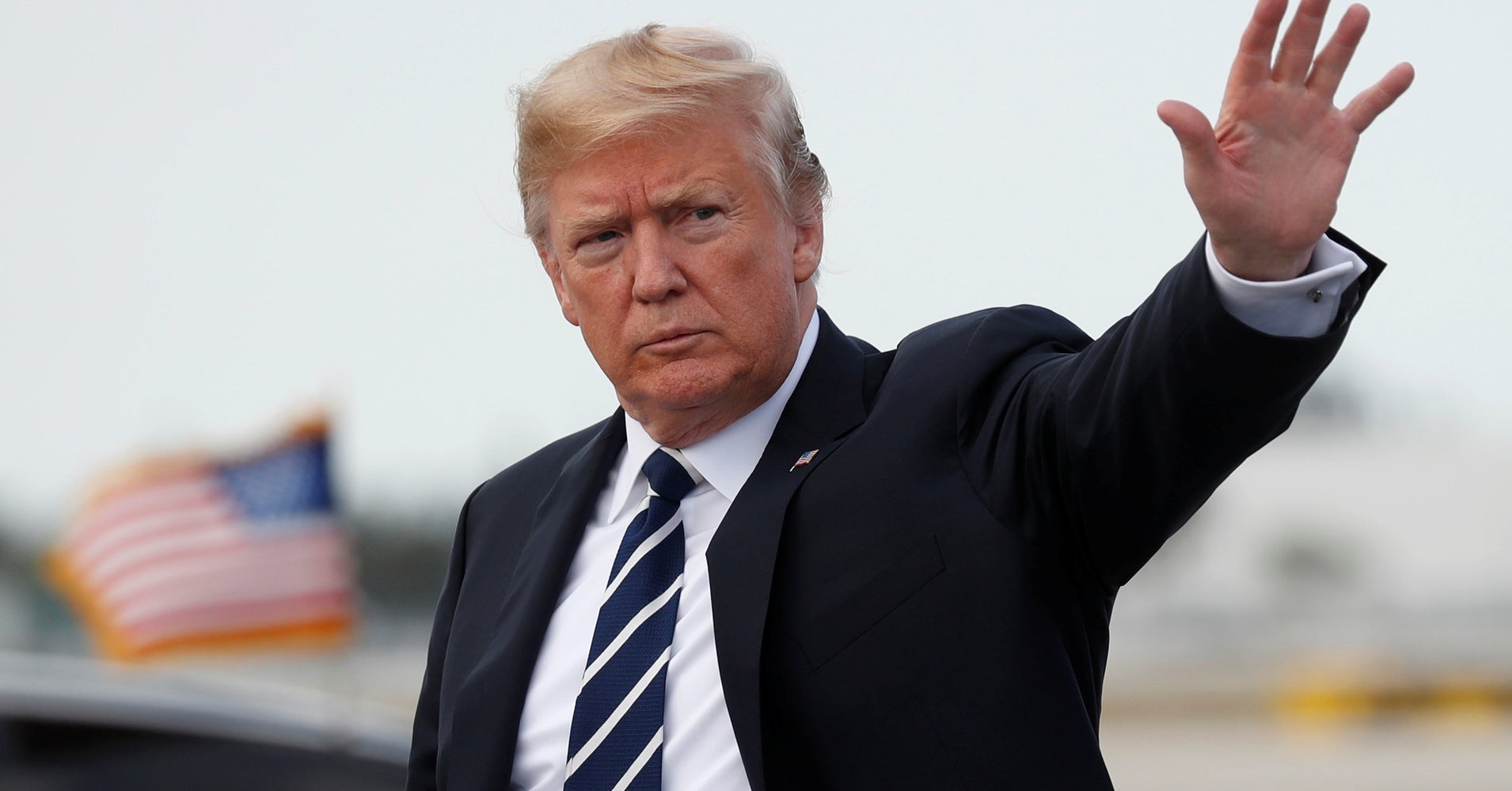 In an unhinged media spree Monday afternoon, former Trump campaign aide Sam Nunberg told multiple outlets that he won't comply with the subpoena he received to appear before a federal grand jury hearing evidence surrounding Russia's possible interference in the 2016 election.
"Let him arrest me," Nunberg told The Washington Post on Monday of special counsel Robert Mueller, who he says has requested his appearance before the jury this Friday. Mueller, the former FBI director who is leading the investigation into possible ties between Russia and the Trump campaign, is also seeking any records Nunberg has relating to Trump and nine others involved with his administration, including emails and telephone logs, Nunberg said. 
Nunberg, who aided Trump early in his campaign, said he also won't cooperate with handing over documents, repeatedly emphasizing the "ridiculous" amount of time it would take him to go over his emails. 
"I'm not spending 80 hours going over my emails with [former Trump adviser] Roger Stone and [former White House chief strategist] Steve Bannon and producing them," Nunberg told the Post. "Donald Trump won this election on his own. He campaigned his ass off. And there is nobody who hates him more than me."
Speaking to MSNBC, Nunberg said he doesn't think Trump colluded with the Russians but that the president "may have done something" illegal that Mueller knows about. He echoed this suspicion shortly afterwards on CNN, but did not elaborate either time as to what he thinks may have been illegal.
During a subsequent press briefing, White House press secretary Sarah Huckabee Sanders downplayed any knowledge Nunberg may have. 
"He hasn't worked at the White House, so I certainly can't speak to him or the lack of knowledge that he clearly has," she said.