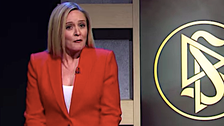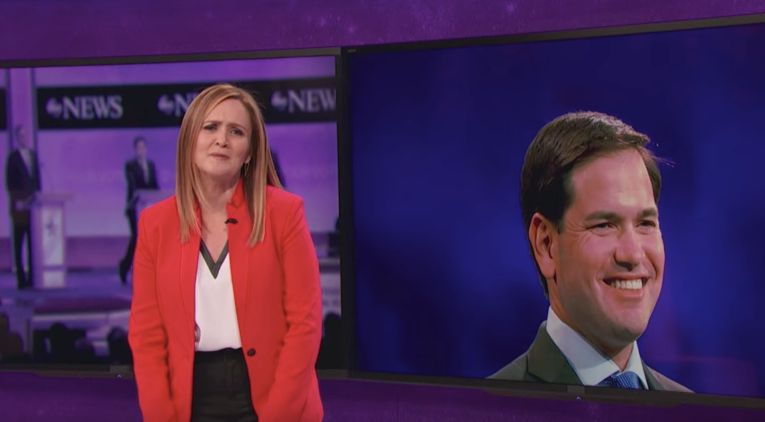 Full Frontal With Samantha Bee's Most Feminist Moments
When she called out Marco Rubio's claims that Hillary Clinton supports abortions on babies' due dates.
"That is literally the stupidest thing I have every heard. Removing the baby on the due date isn't an abortion, it's a cesarean… Keep telling your cabal of fetus fanatics that Hillary Clinton wants us to carry to term and then deliver our babies directly into a Vitamix, so Planned Parenthood can sell it to Whole Foods." Brilliant.
TBS