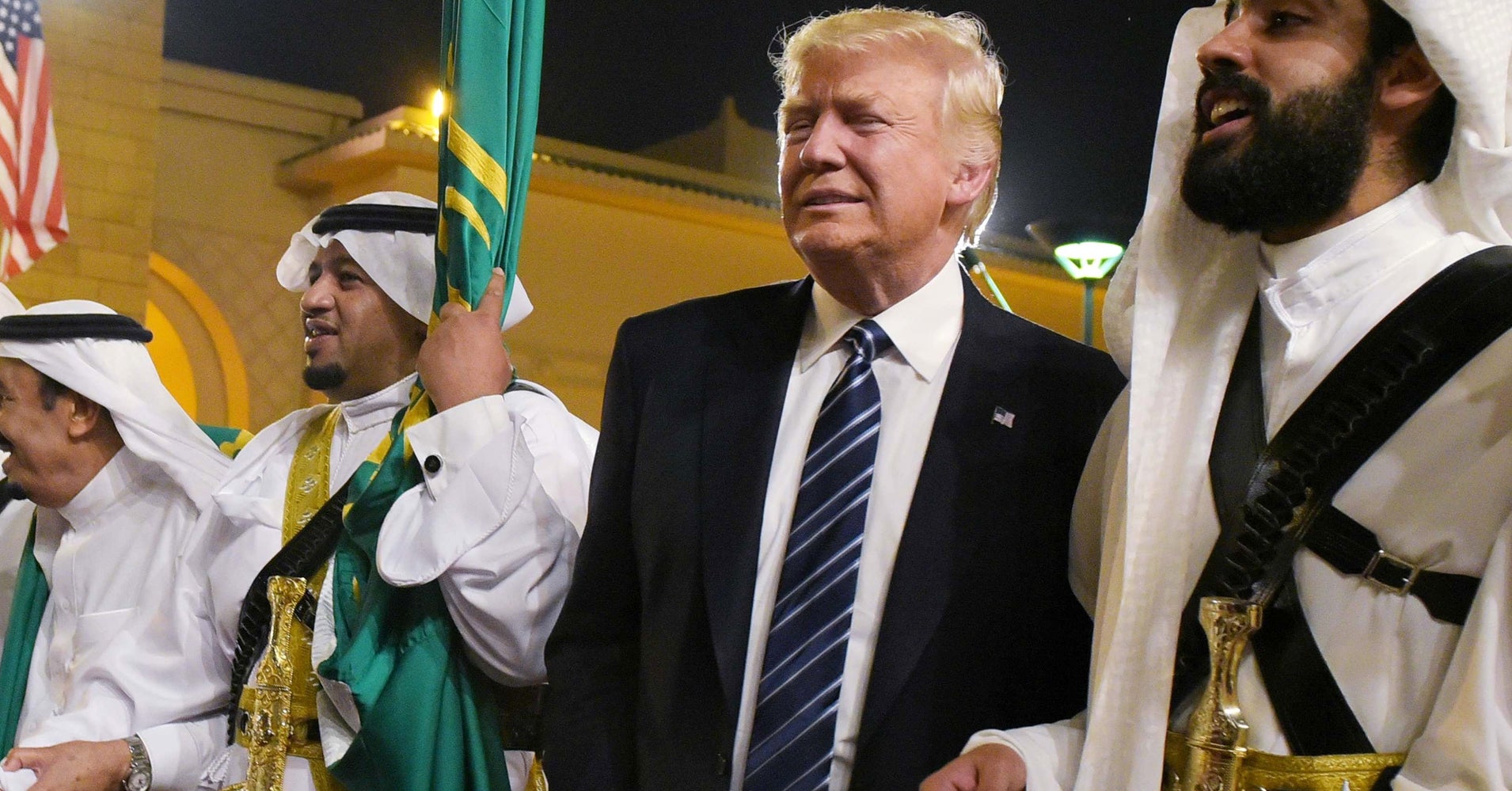 WASHINGTON ― The Trump administration and GOP leaders started lobbying against a bipartisan resolution questioning the U.S. role in the civil war in Yemen before Sens. Bernie Sanders (I-Vt.), Mike Lee (R-Utah) and Chris Murphy (D-Conn.) even filed it on Wednesday morning. 
The Defense Department's acting general counsel sent Senate Majority Leader Mitch McConnell (R-Ky.) a letter criticizing the resolution on Tuesday. That letter was sent to all Senate offices Wednesday morning, hours before a high-profile news conference at which Sanders and Lee argued that current American efforts in Yemen ― providing aerial refueling and intelligence to a Saudi-led coalition fighting Iran-backed rebels ― are unconstitutional because Congress has never explicitly approved them.
This is a developing story.