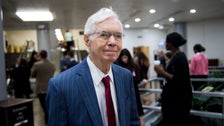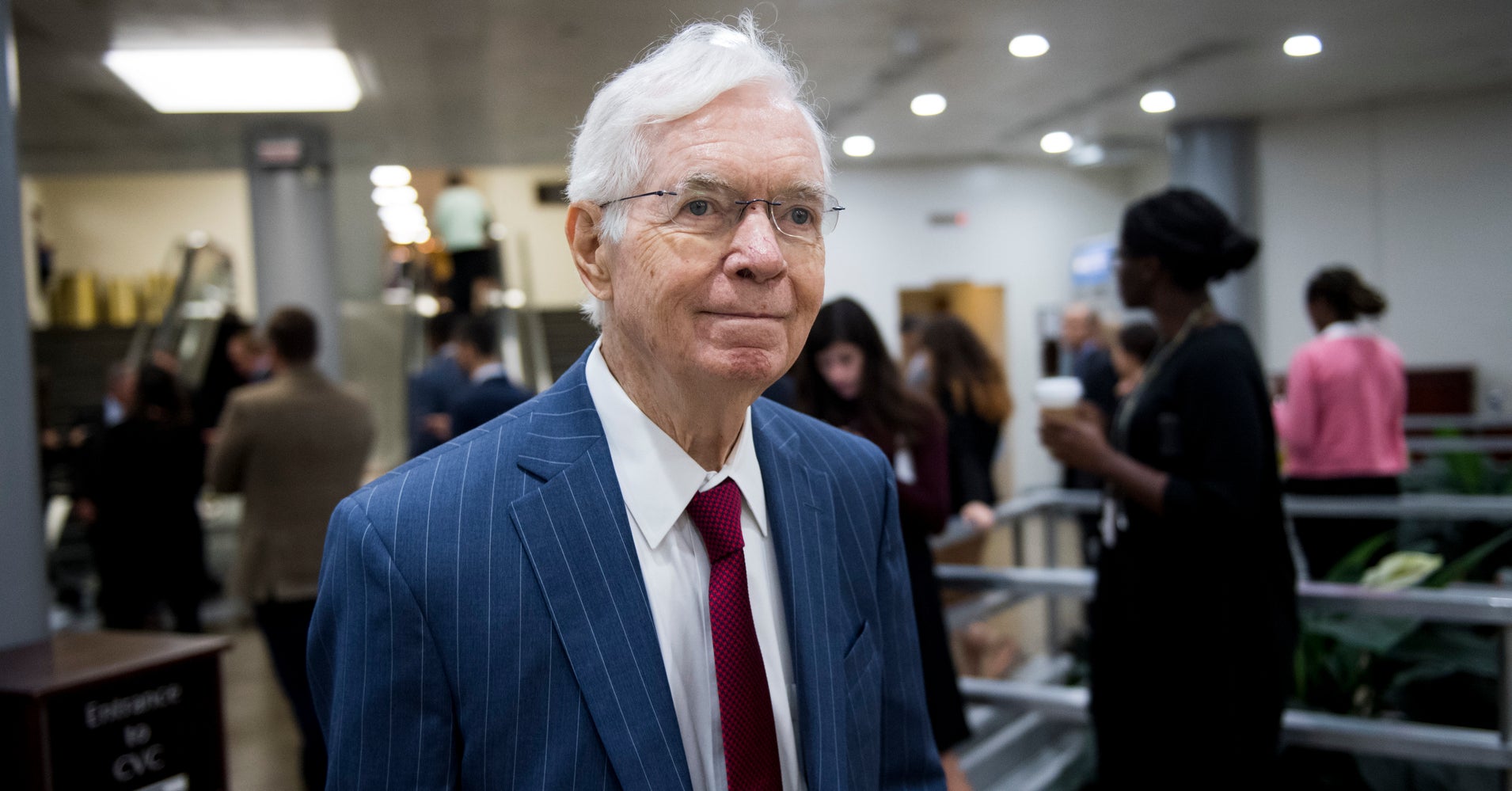 Sen. Thad Cochran (R-Miss.) announced on Monday that he will be resigning from the Senate because of health issues.  
"I regret my health has become an ongoing challenge," Cochran said in a statement. "I intend to fulfill my responsibilities and commitments to the people of Mississippi and the Senate through the completion of the 2018 appropriations cycle, after which I will formally retire from the U.S. Senate." 
Cochran, who has been battling health problems for quite some time, is not up for re-election this year. The seven-term Republican was absent from the Senate late last year as he recovered from urinary tract infections.
Cochran denied that he was physically unfit for office, CNN reported at the time. But his resignation could help the political fortunes of his colleague, Sen. Roger Wicker (R-Miss.).
McDaniel, a conservative firebrand, fought Cochran four years ago in a nasty GOP primary. He has promised to take a hard line against "illegal aliens" and to defend the state flag, which incorporates the Confederate battle flag.
Cochran's resignation is effective April 1, and the governor will appoint someone to serve as his replacement. The question now is whether McDaniel will still run against Wicker, or whether he will switch and run for Cochran's open seat in a special election.
Amanda Terkel contributed reporting. This post has been updated with more information on the implications of Cochran's departure.