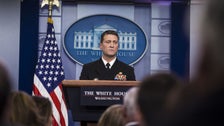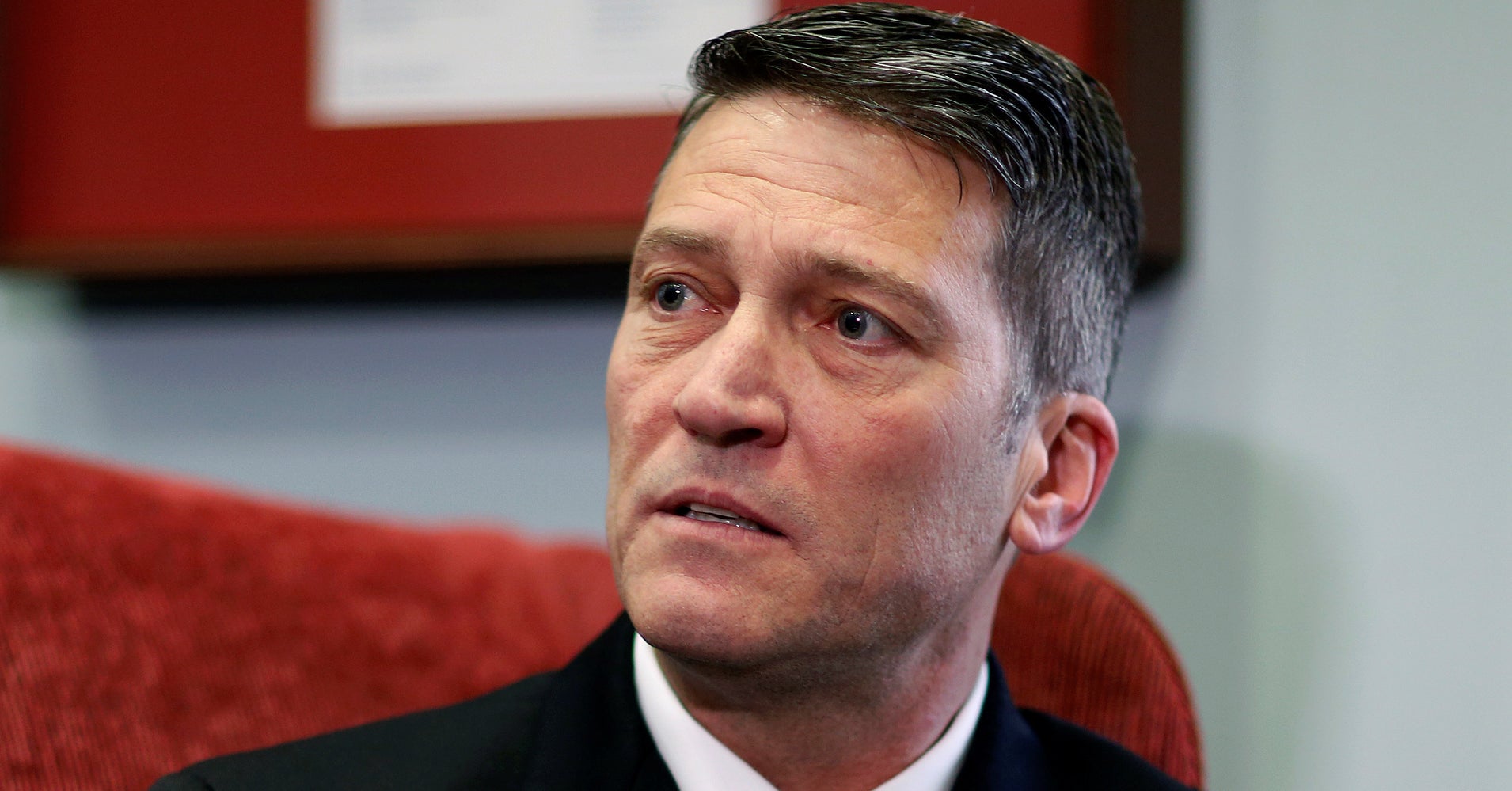 Senators have postponed their confirmation hearings for Rear Adm. Ronny L. Jackson, President Donald Trump's nominee to head the Department of Veterans Affairs, after concerns arose over the White House doctor's qualifications, The Washington Post reported Monday. 
It was these concerns by both top Republicans and Democrats that have delayed the confirmation process, the Post reported, just two days before hearings were scheduled to begin. 
Other reports indicate that the Senate hearings have been delayed as lawmakers on the Senate Veterans Affairs Committee look into "allegations related to improper conduct" at various points in his career, CNN reported Monday. 
"There are reasons, as there are with every presidential appointee, for very close scrutiny and vetting," Sen. Richard Blumenthal (D-Conn.) told CNN. "We need to know if allegations raised by others may have some factual basis. That's the process of vetting that has to occur."
None of the senators who spoke to CNN specified what kind of allegations had surfaced.