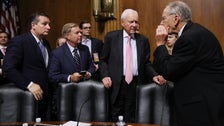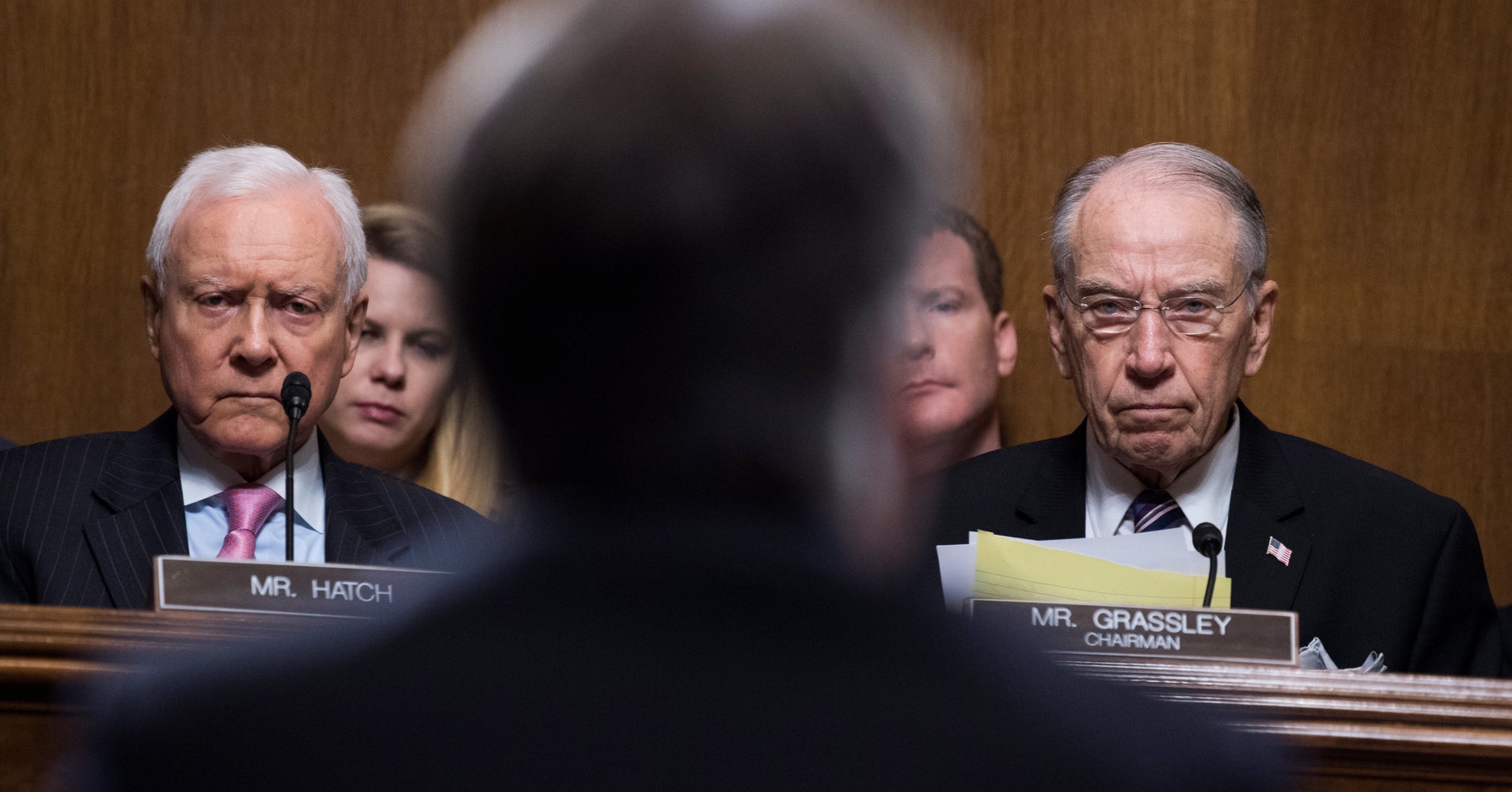 The committee heard from accuser Christine Blasey Ford for more than four hours on Thursday morning, during which she recounted an allegation that Kavanaugh sexually assaulted her at a party when they were both in high school in the 1980s. Kavanaugh, in his own testimony, vehemently denied the claim, saying in his opening remarks that there had been "a frenzy on the left to come up with something, anything to block my confirmation."
After Friday's vote, the nomination will move to a procedural vote before the full Senate on Saturday morning. It's unclear if Kavanaugh has the 50 votes needed to open debate on the Senate floor for the confirmation process.
This is a developing story, check back for updates.