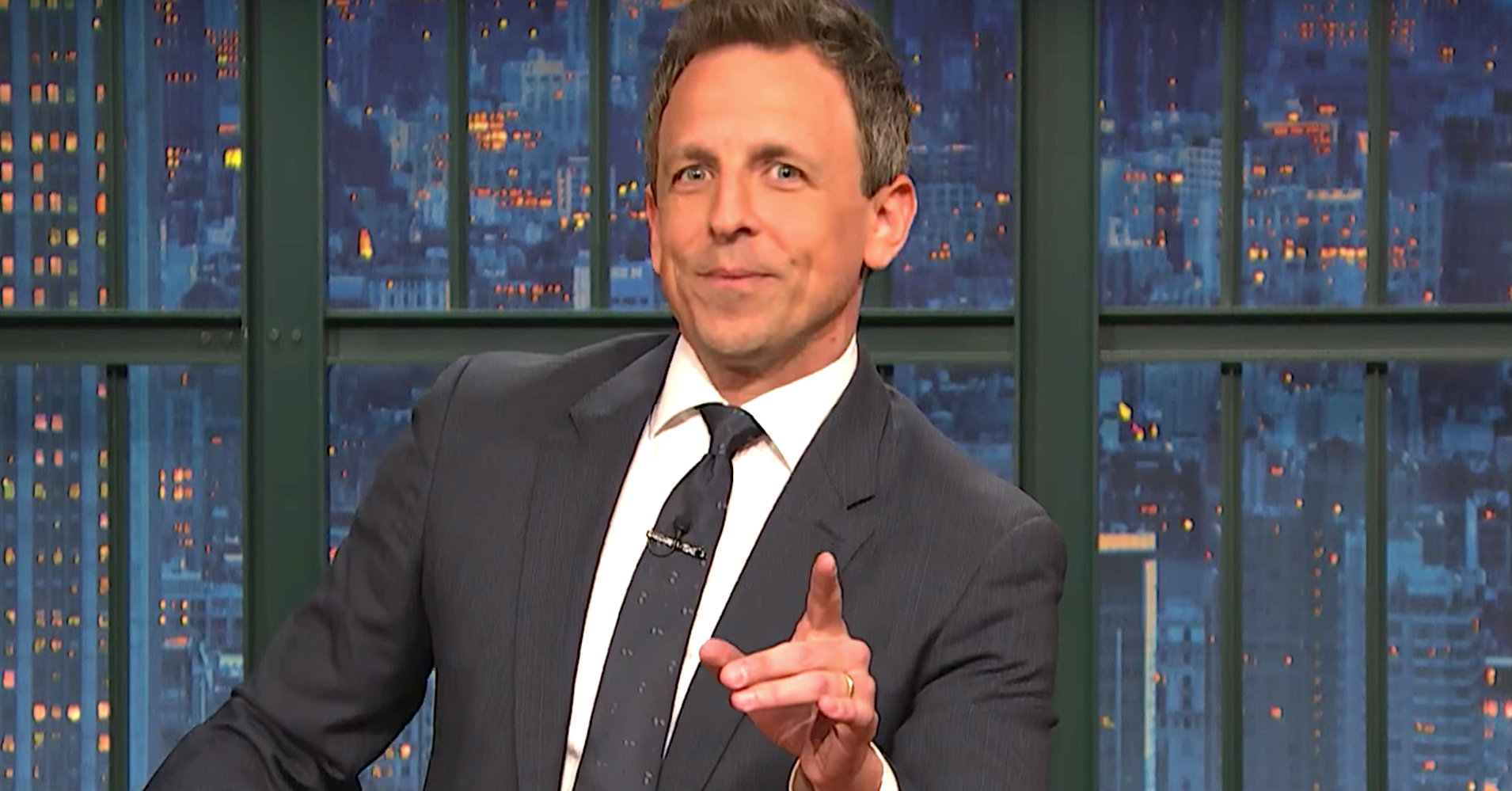 President Donald Trump dubbed comedian Michelle Wolf "filthy" following her White House Correspondents' Association dinner performance on Saturday. And for once, "Late Night" host Seth Meyers agrees.
"She is filthy and she is mean, which is what we love about her because those are wonderful qualities for comedians and terrible qualities for free world leaders," Meyers said of his friend and "Late Night" alum on Monday.
Wolff's new show "The Break" debuts on Netflix at the end of May, and Meyers said "you can be sure that it will be great" because Wolf wouldn't waste time "trying to decide when it is or isn't proper to make fun of people in power who lie to us on a daily basis."
Check out his defense of Wolf above.