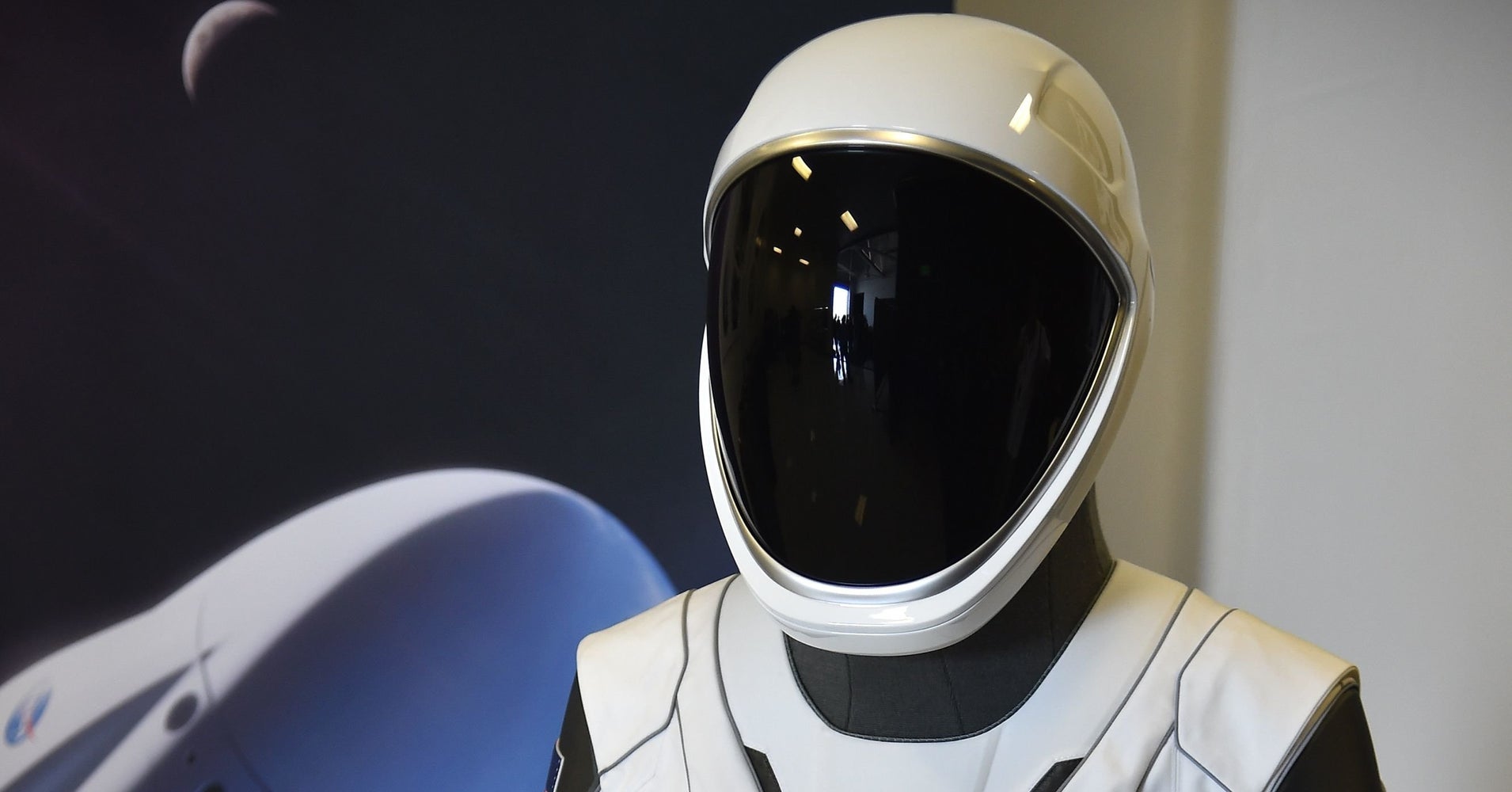 It's one small announcement for SpaceX, one potentially giant leap for space tourism.
On Monday, the Elon Musk-owned space transportation company will announce the identity of a person it says will pay for a trip around the moon on a yet-to-be-developed rocket, according to The Los Angeles Times.
The company teased the announcement Thursday on Twitter, saying the passenger's name and reason for flying around the moon would be unveiled at the company's headquarters in Hawthorne, California.
When one of his followers asked if Musk himself was the mystery passenger, he responded with an emoji of the Japanese flag.
That led some to believe it might be SoftBank CEO Masayoshi Son, according to Fox News.
But while the tourist's name will be announced on Monday, it is likely going to be a long time before they blast off into the great beyond.
The Big Falcon Rocket (BFR) the company plans to use hasn't been built yet.
Popular Mechanics speculates the first BFR test flights aren't likely to happen until the mid- to late-2020s, and it will be even longer before the rocket starts carrying people.