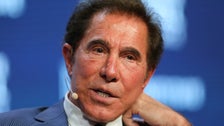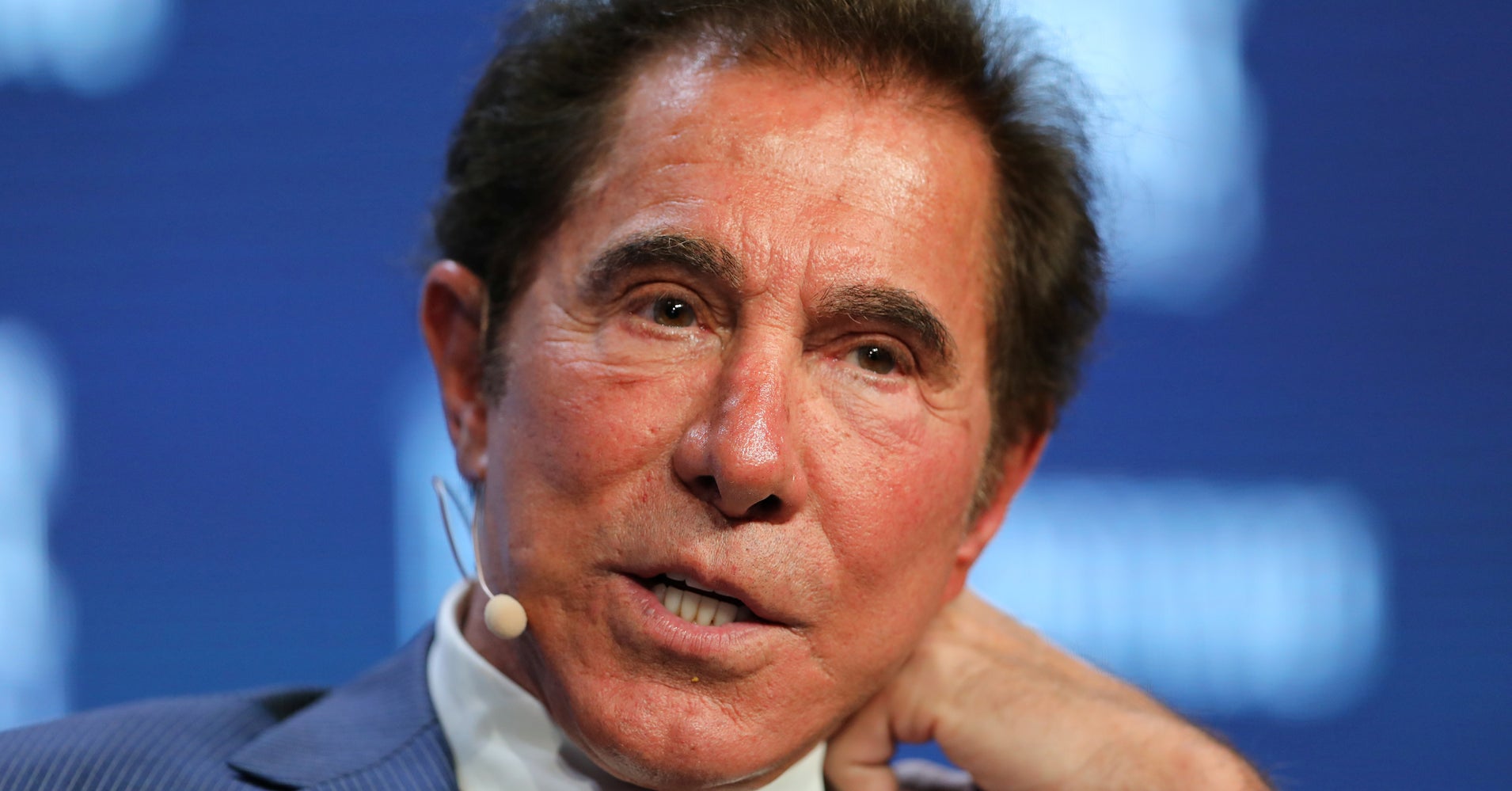 Police reports recently filed against Las Vegas mogul Steve Wynn detail more accusations of sexual misconduct from over 40 years ago. 
The Associated Press reported on Tuesday that it had obtained police reports filed by two unidentified women who accuse Wynn of rape and of firing a worker who refused to sleep with him.
One woman told Las Vegas police that she gave birth to a daughter after Wynn raped her at least three times in her Chicago apartment around 1973 or 1974. Another woman reported that she began having consensual sex with Wynn while working as a casino dealer at the Golden Nugget in Las Vegas but that she was fired in the summer of 1976 after refusing him. 
The Las Vegas Metropolitan Police Department did not immediately respond to HuffPost's request for comment.
Allegations against Wynn range from inappropriate comments and touching to soliciting sex acts from women who worked as manicurists and massage therapists at Wynn's Las Vegas casinos. 
"The idea that I ever assaulted any woman is preposterous," Wynn said in a  January statement. "We find ourselves in a world where people can make allegations, regardless of the truth, and a person is left with the choice of weathering insulting publicity or engaging in multi-year lawsuits. It is deplorable for anyone to find themselves in this situation."
Wynn and Wynn Resorts did not immediately respond to HuffPost's request for comment regarding the new police filings.