1. Several candidates are poised to make history.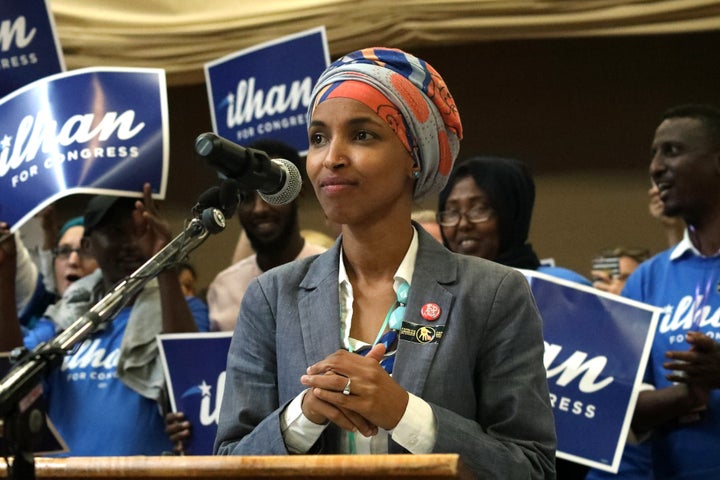 2. Democrats could flip key GOP-held seats.
3. Several progressive candidates of color could be headed to Congress.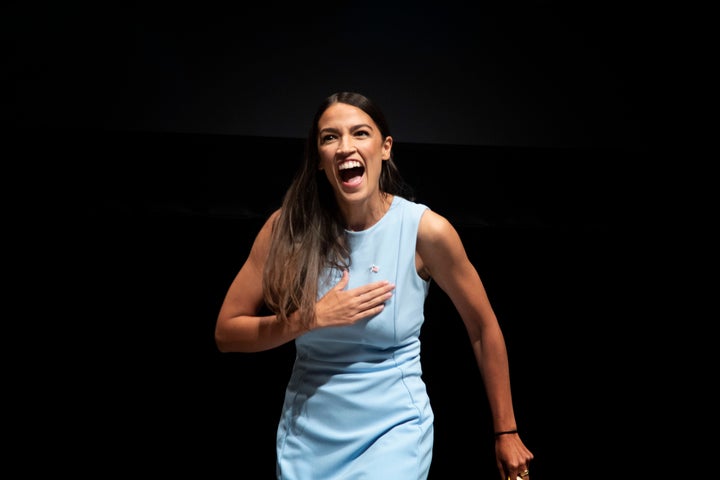 4. Some Trump-loyal Republicans could be headed to governorships.
5. Candidates could break historic barriers for LGBTQ representation.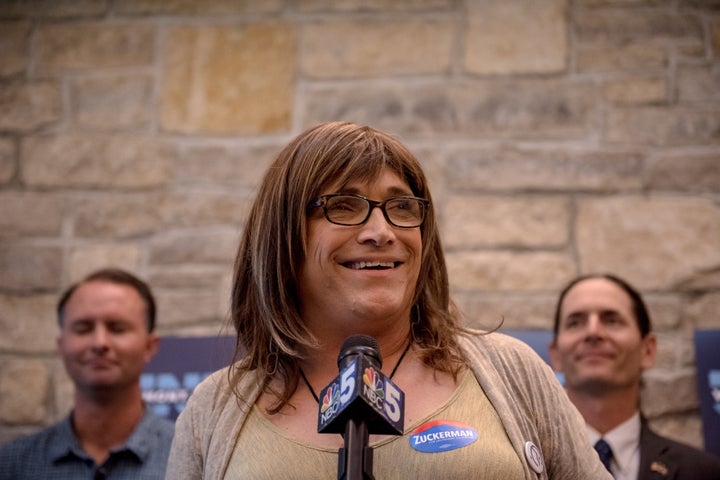 6. Women running for office for the first time could be headed to power.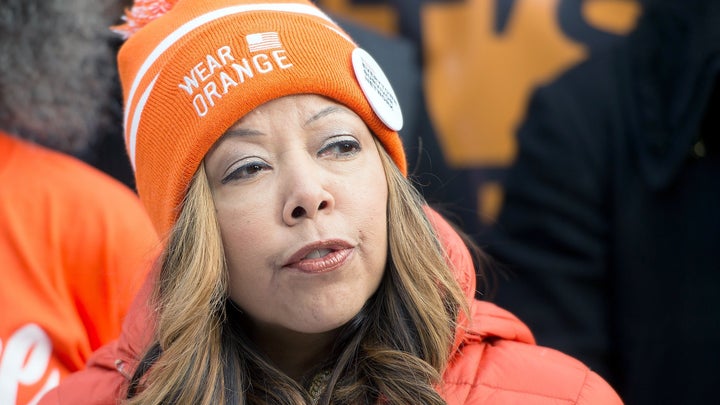 7. One state will decide whether former felons can vote in future elections.
8. Many states are making it harder to vote ― or harder for a vote to count.
9. Voters in Southern states could continue to face polling place closures.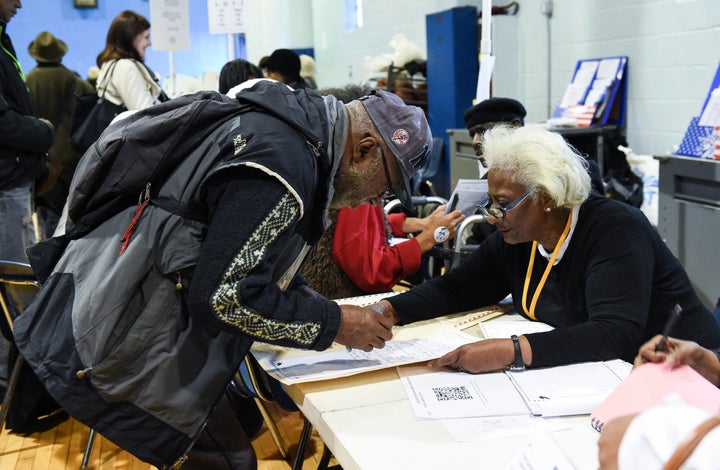 10. Democrats are hoping for high voter turnout.