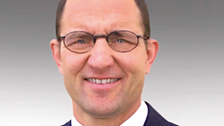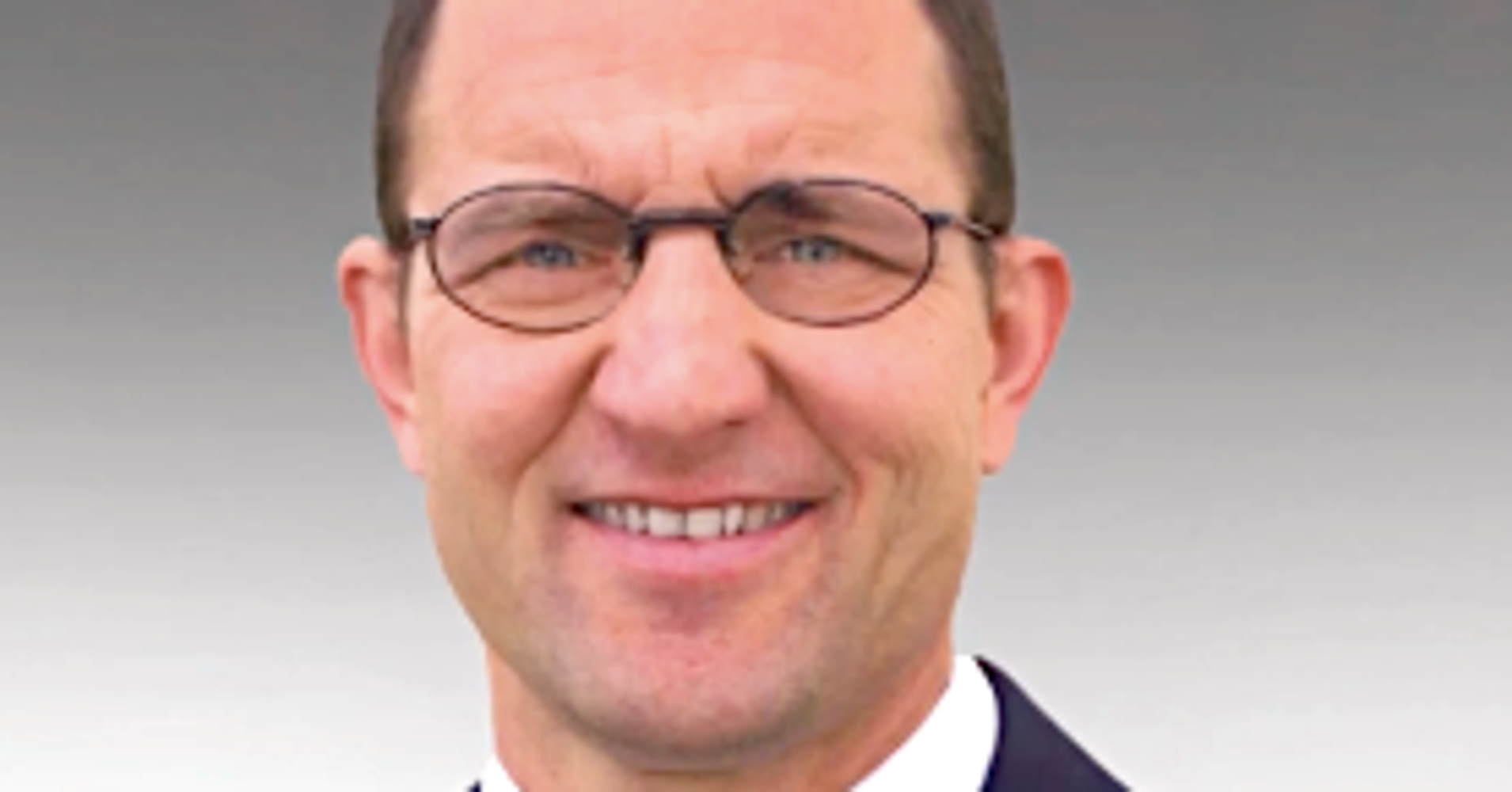 Daniel Diffenbaugh, superintendent of the Monterey Peninsula Unified School District, told the Monterey County Weekly that Alexander was not authorized to have his firearm on campus.
"I think a lot of questions are on parents' minds are, why a teacher would be pointing a loaded firearm at the ceiling in front of students," Diffenbaugh said.
Alexander's gun was not the only one to go off at a school on Tuesday. A resource officer accidentally discharged his weapon at a middle school in Alexandria, Virginia. No one was hurt.
Both incidents unfolded just a day before students across the nation staged a walkout to protest campus gun violence.