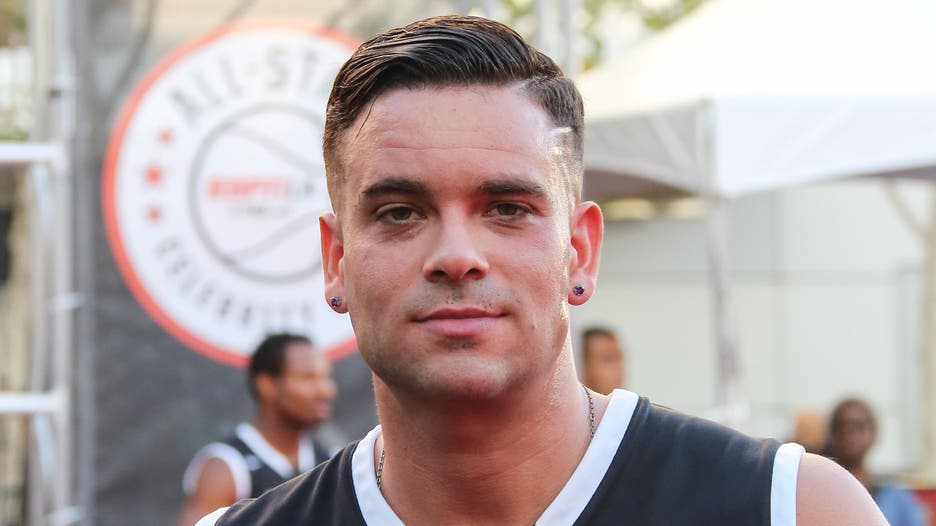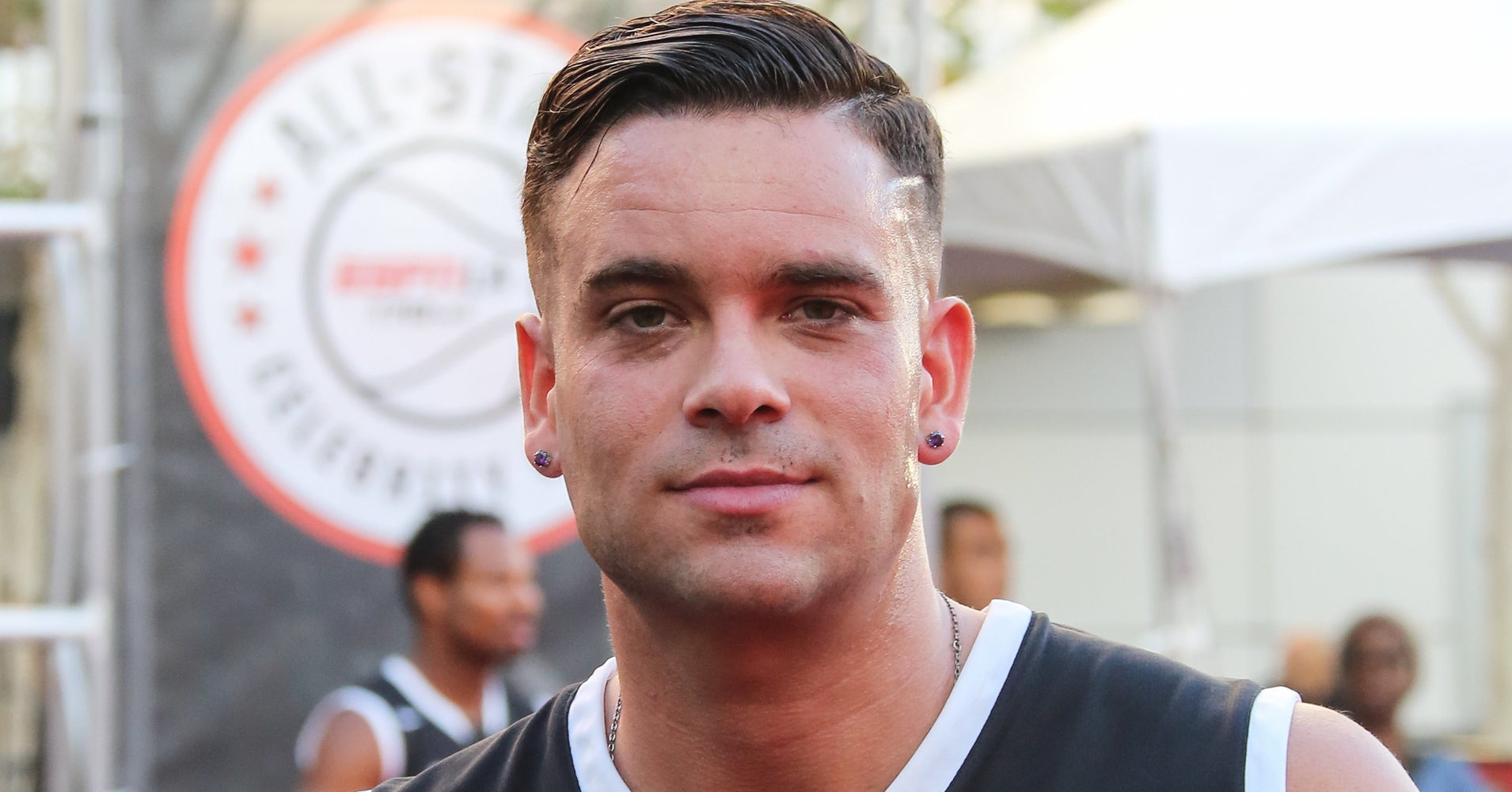 "Glee" star Mark Salling, who faced sentencing in March on child pornography charges, was found dead Tuesday in Los Angeles, his attorney, Michael Procter, confirmed to HuffPost. He was 35.
"I can confirm that Mark Salling passed away early this morning," Proctor said in a statement. "Mark was a gentle and loving person, a person of great creativity, who was doing his best to atone for some serious mistakes and errors of judgment. He is survived by his mother and father, and his brother. The Salling family appreciates the support they have been receiving and asks for their privacy to be respected."
A Los Angeles Police Department spokesperson told HuffPost that authorities responded to a reported death in the 11900 block of Big Tujunga Canyon Road at 8:50 a.m. Tuesday, but wouldn't identify the person. TMZ, citing unnamed law enforcement officials, was first to report Salling's death was suicide. 
In December 2015, Salling was arrested on suspicion of possessing of images of underage girls, along with two videos, on his personal computer. Authorities found tens of thousands of images depicting children as young as 2, according to court documents.
This is a developing story. Please check back for updates.