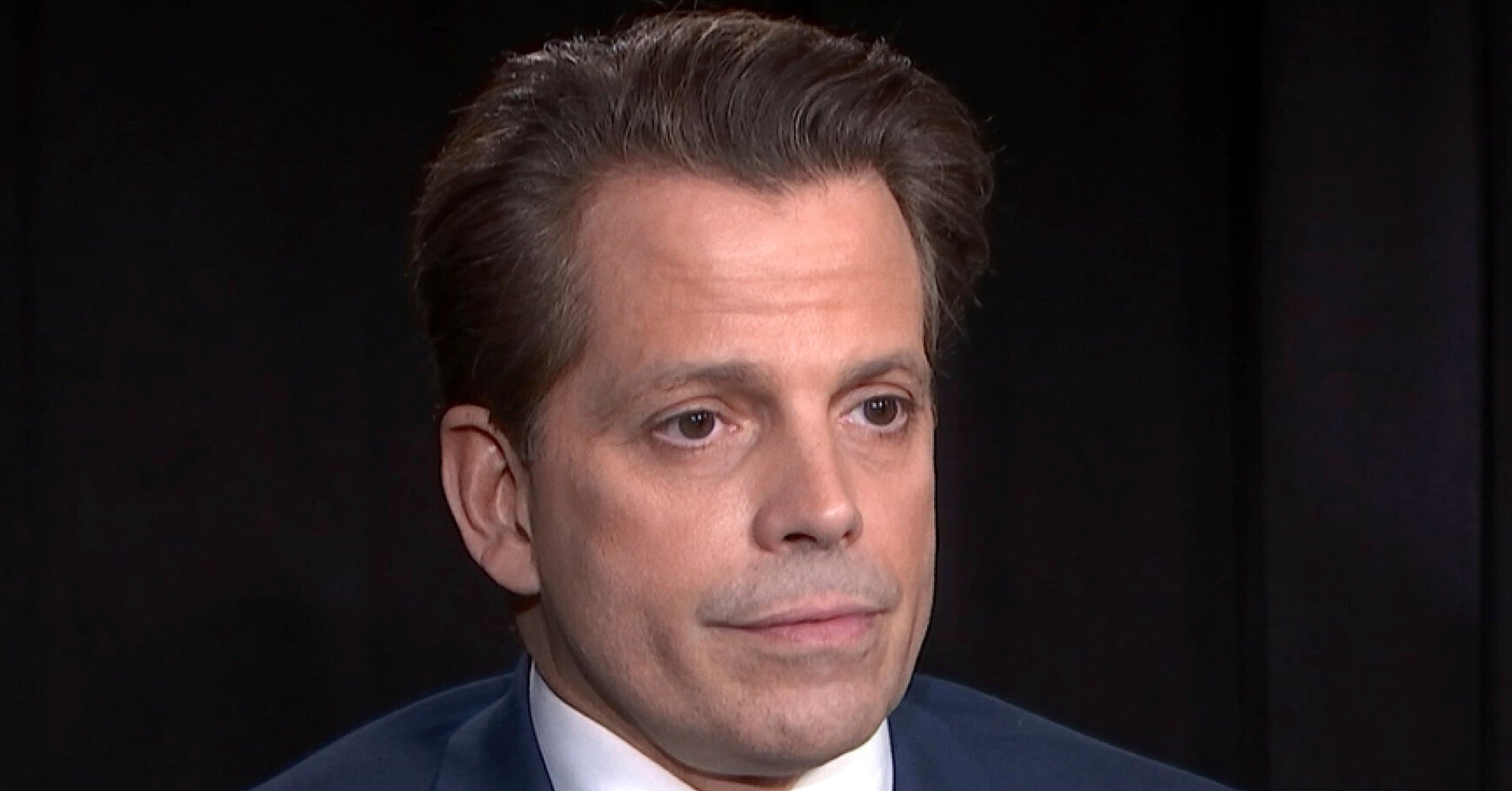 Hall of Fame rocker Nils Lofgren launched a vicious Twitter takedown of former blink-of-an-eye White House communications chief Anthony Scaramucci. The Mooch's clapback was a hilarious self-own that "nobody knows who" Lofgren is.
Some on Twitter hoped Scaramucci wasn't seriously hoping to replace Sarah Huckabee Sanders as the next White House press secretary because he'd probably have to brush up on his knowledge of key cultural references first. (Maybe not.)
Scaramucci responded, calling Lofgren a "second fiddle." After several back-and-forth jabs, Lofgren pointed out to Scaramucci that he's not the one "trying to get a job on a sinking ship."
When Brian Koppleman, co-creator of the TV series "Billions," piped in to hail Lofgren as "one of the greats" — and Lofgren thanked him, Scaramucci called the musician a "nobody." He added: "I am happy for you that I was able to raise your profile for a few moments after you attacked me."
Twitter users went bonkers.
Bizarrely, Scaramucci suddenly tried to make nice Saturday evening after the viral dustup, perhaps realizing bringing Lofgren fans down on his head was not a bright move. He ended up retweeting Lofgren's message touting his latest album, congratulating him, promising to buy the music, and urging the musician to "be nice."
REAL LIFE. REAL NEWS. REAL VOICES.
Help us tell more of the stories that matter from voices that too often remain unheard.