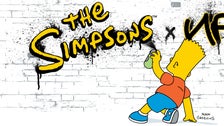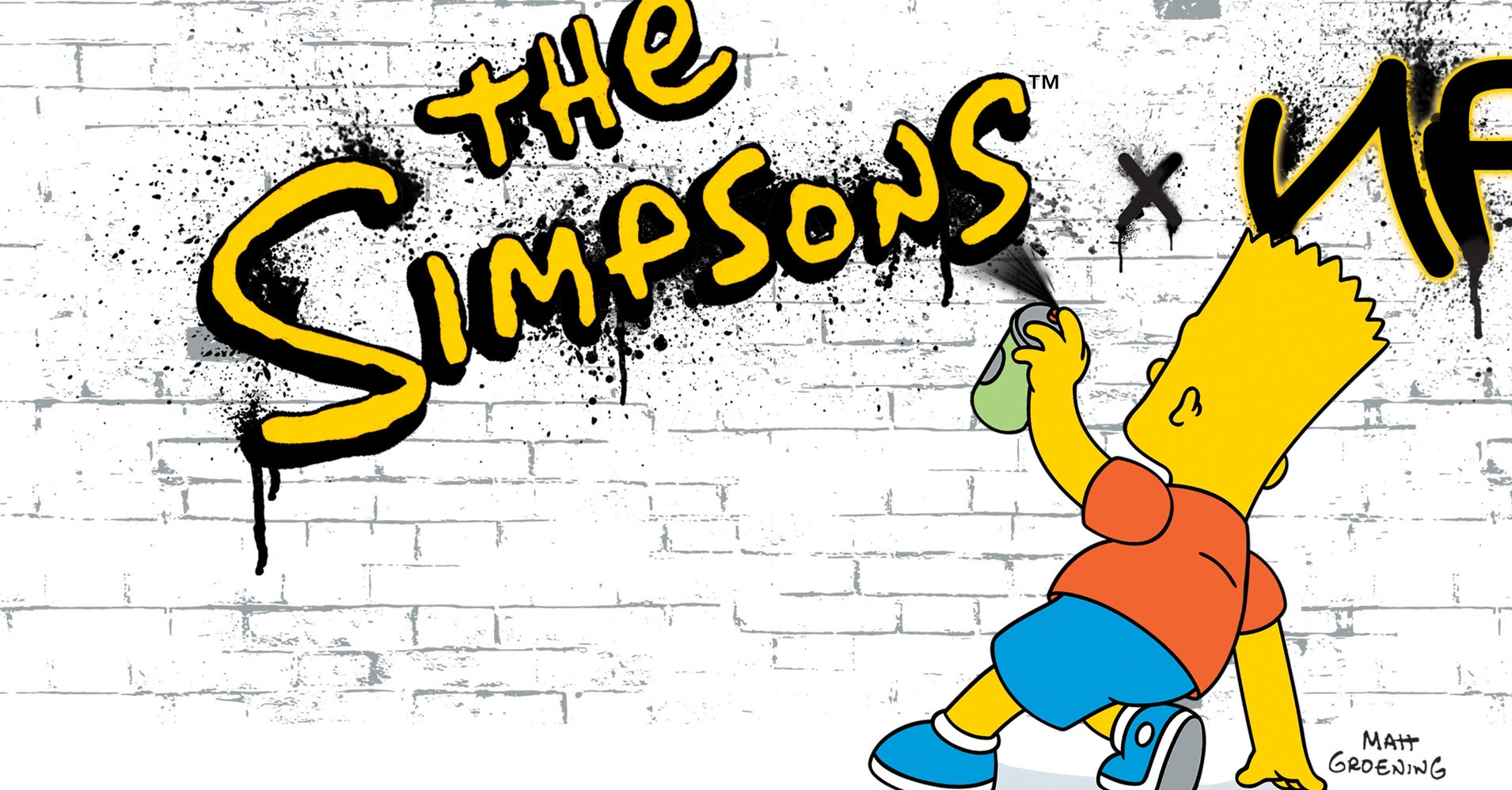 "The Simpsons" are moving to Banksy's home city for an artistic makeover at Europe's largest live street art festival this summer.
Springfield's favorite family will take temporary residence (in art form) in Bristol, southwest England, for the 10th anniversary of Upfest from July 28 to 30.
Show creator Matt Groening has personally selected artists Bao, Soker and Nomad Clan to paint their own interpretations of Homer, Marge, Bart, Lisa and Maggie Simpson on walls across the Bedminster and Southville neighborhoods.
More than 400 other street artists from 70+ countries will also paint on buildings, shutters and temporary boards in parks and venues across the area — with some 50,000 visitors expected to attend.
"We're incredibly pumped to be celebrating the iconic characters of 'The Simpsons,' it's a show truly loved by people of all ages," said festival organizer Stephen Hayles, who launched the festival in 2008 as a gathering among friends.
"2018 marks a significant milestone for us," Hayles added. "Being our 10th anniversary we wanted to go big and given the global phenomenon surrounding 'The Simpsons' makes this the perfect collaboration."