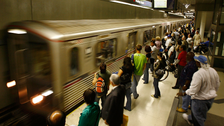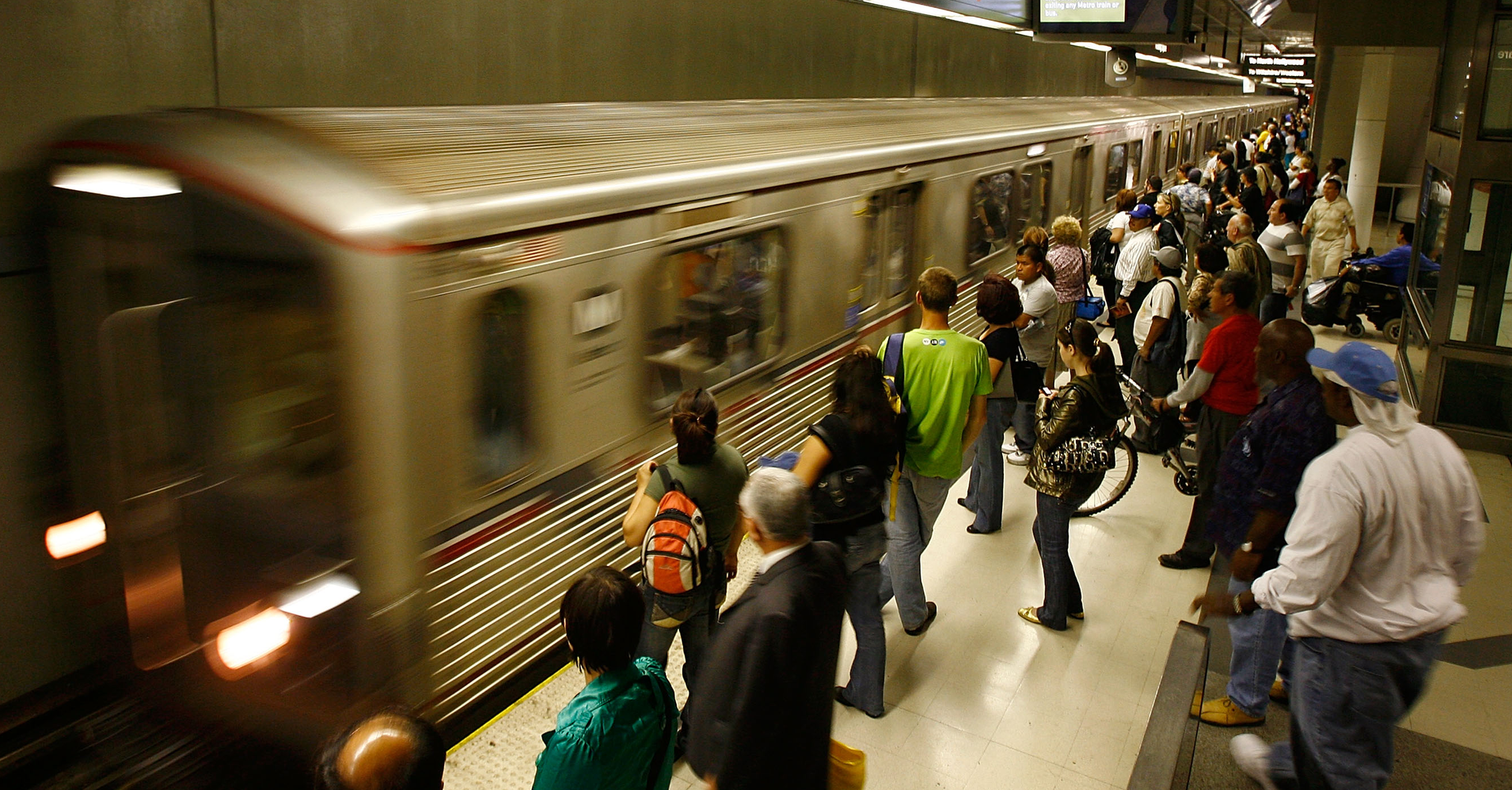 Some cities are encouraging people to get to the polls on Election Day by offering free rides.
Major U.S. cities like Los Angeles, Dallas and Houston, Texas, and Tampa, Florida, are allowing residents to use public transit systems, including buses and trains, at no cost on Nov. 6.
In a motion last month advocating for free transit on Election Day, Garcetti noted that "studies have shown that minority, low-income, persons with disabilities and youth voters in particular have consistently lower turnout than average. These populations are also the ones most reliant on [public transport] for mobility."
Some smaller towns and cities are also offering people a no-cost lift on Tuesday, such as in Goshen, Indiana; Lawrence, Kansas; and Owensboro, Kentucky.
Major rideshare companies are also pitching in, with Lyft partnering with nonprofits to offer free rides to people from "underserved communities that face significant obstacles to transportation" and Uber offering $10 off a ride to the polls when using the most affordable ride option available.