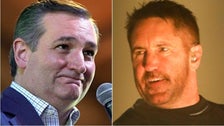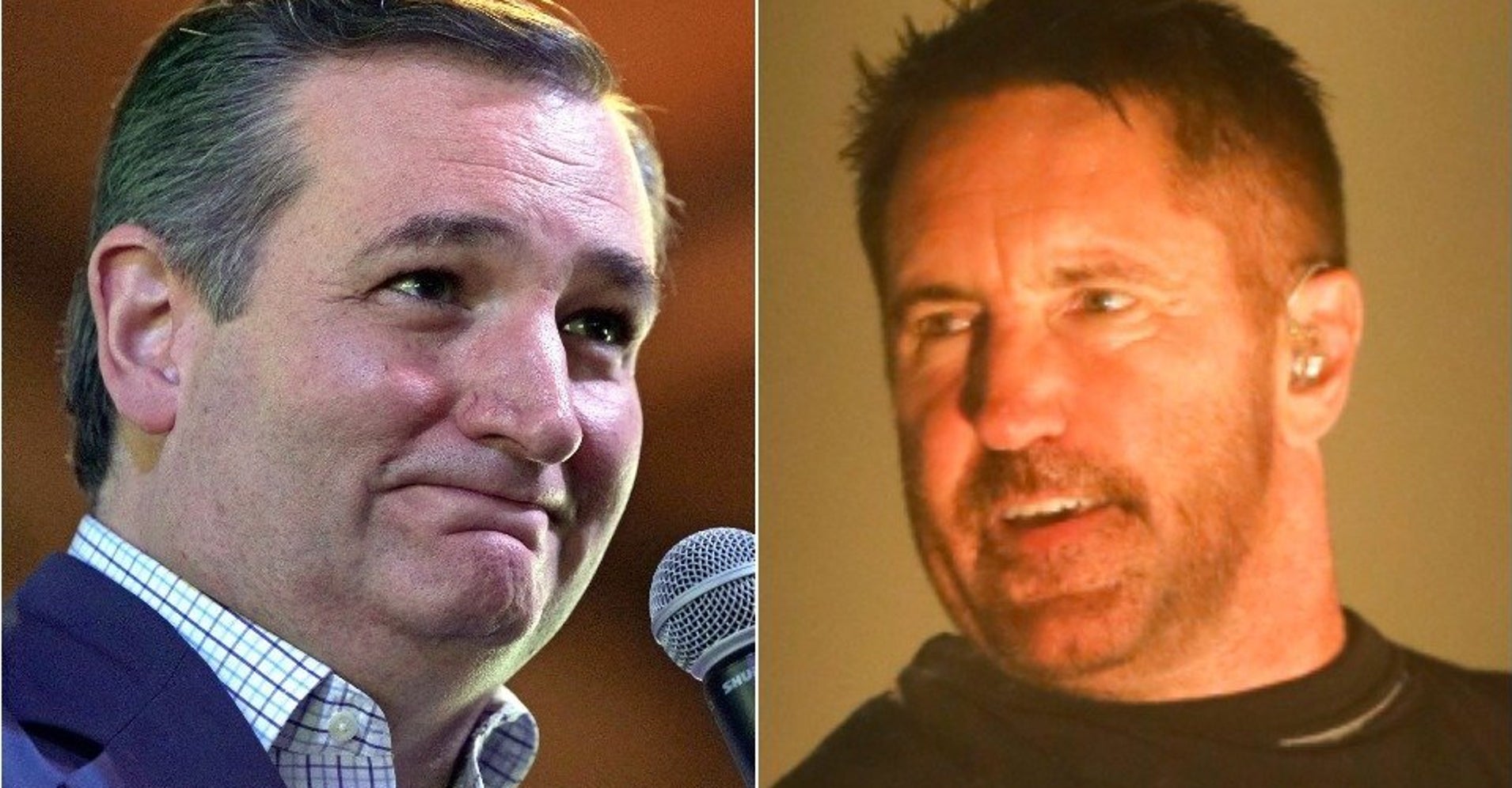 The rock group's frontman, Trent Reznor, reportedly told the audience at a show in Irving, Texas on Tuesday that Cruz has asked to be placed on the guest list for the gig ― but Reznor told him to "fuck off."
Video shared to Reddit showed Reznor asking for the lights in The Pavilion at Toyota Music Factory to be turned up so he could check the crowd for people "who voted" for Cruz in the 2018 midterms, per The Hill.
Cruz "might be here tonight," Reznor said. "He was bugging to get on the guest list, and I told him to fuck off."
Reznor then claimed Cruz had attended one of their shows as a VIP "several years ago" but "drank all the beer, and was just a pain in the ass to be around."
It's unclear if Cruz ended up attending Tuesday's gig as a paying customer. He has not commented on Reznor's claims.
Reznor has previously called President Donald Trump, who supported Cruz's election bid against Democratic rival Beto O'Rourke, "a complete fucking moron."