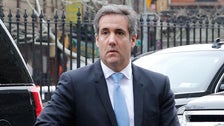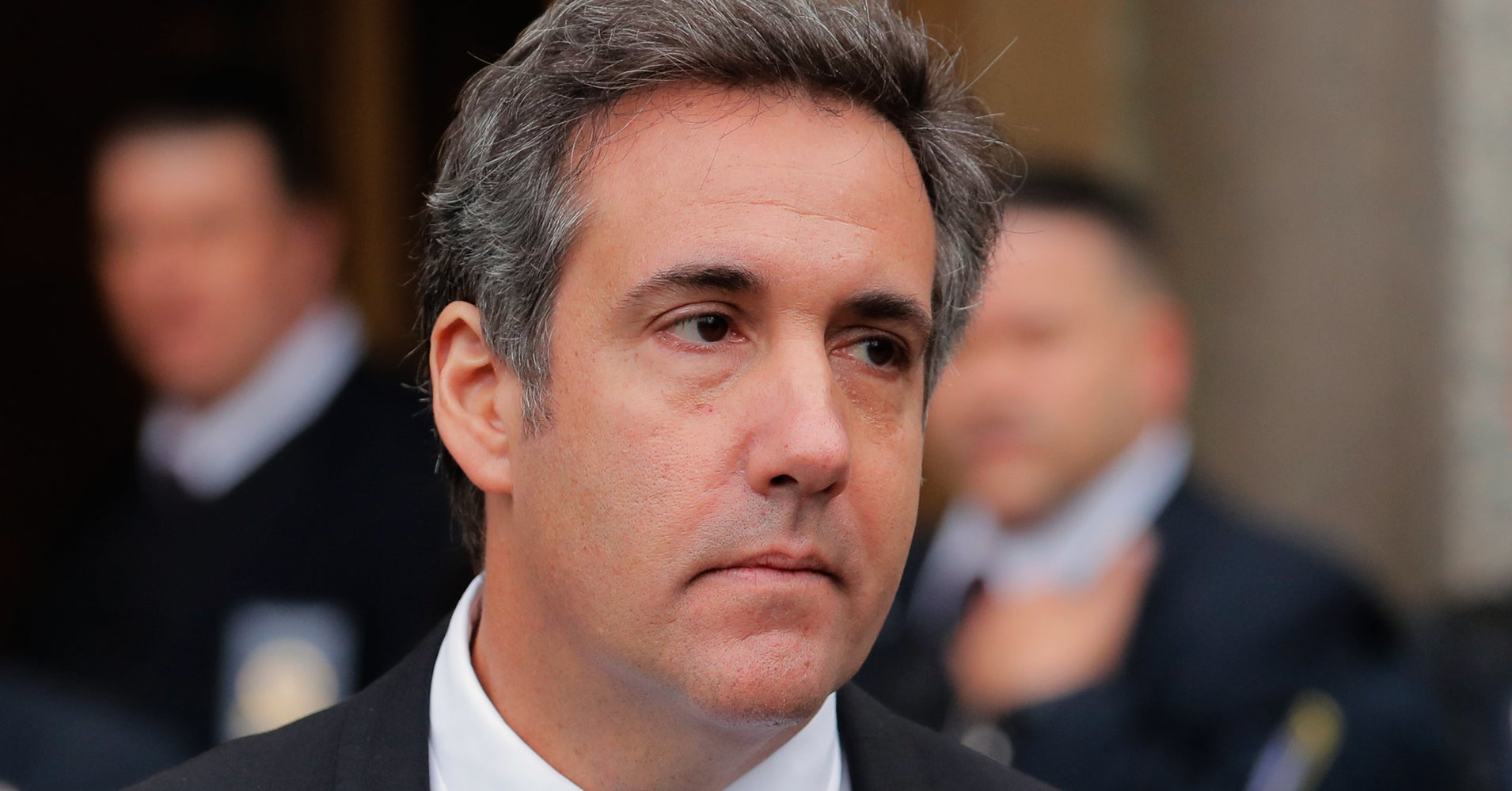 A federal judge on Monday rejected efforts by President Donald Trump and his longtime attorney Michael Cohen to block prosecutors from reviewing documents seized from Cohen in FBI raids last week.
The judge, Kimba Wood, said she may appoint someone as a "special master" to mediate any review of the documents, according to The New York Times.
The FBI raided Cohen's office, home and hotel room last week and seized a bevy of materials, including documents related to a hush-money payment to adult film star Stormy Daniels. Trump's allies are also worried that the FBI may have obtained a "gold mine" of recordings Cohen made with associates close to the president.
Lawyers representing Trump and Cohen had attempted to block prosecutors from sifting through any seized files, arguing that they are protected by attorney-client privilege. They had proposed allowing Cohen or an independent attorney to review them first.
"Those searches have been executed, and the evidence is locked down," Joanna Hendon, a lawyer for Trump, said in court last week, according to The Times. "I'm not trying to delay. I'm just trying to ensure that it's done scrupulously."
This is a developing story. Check back for updates.