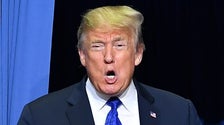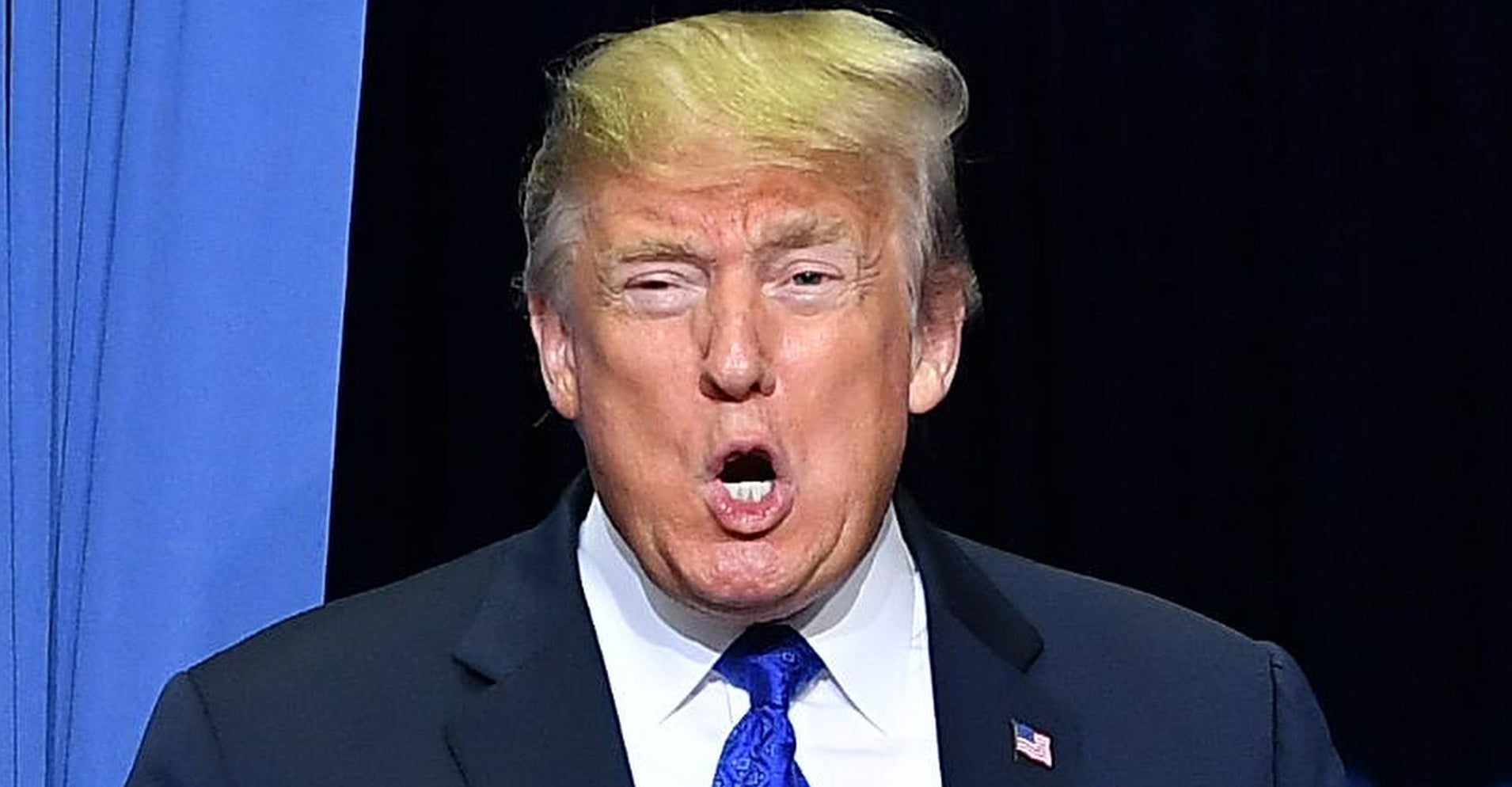 The reported cited White House aides praising Trump for not attacking the professor:
"Why would I attack her?" Trump asked, according to two sources with knowledge of his remarks.

Rather than lashing out in anger or defensiveness, Trump said Monday he'd like to "see a complete process." 
Trump's more tactful approach earned him kudos from those around him, serving to reinforce his position.

Ivanka Trump has also highlighted the positive response the President has received for his measured reaction.
That changed at a Mississippi rally on Tuesday when Trump attacked Blasey and mocked her testimony last week before the Senate Judiciary Committee. 
Twitter users had some thoughts: