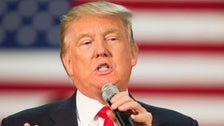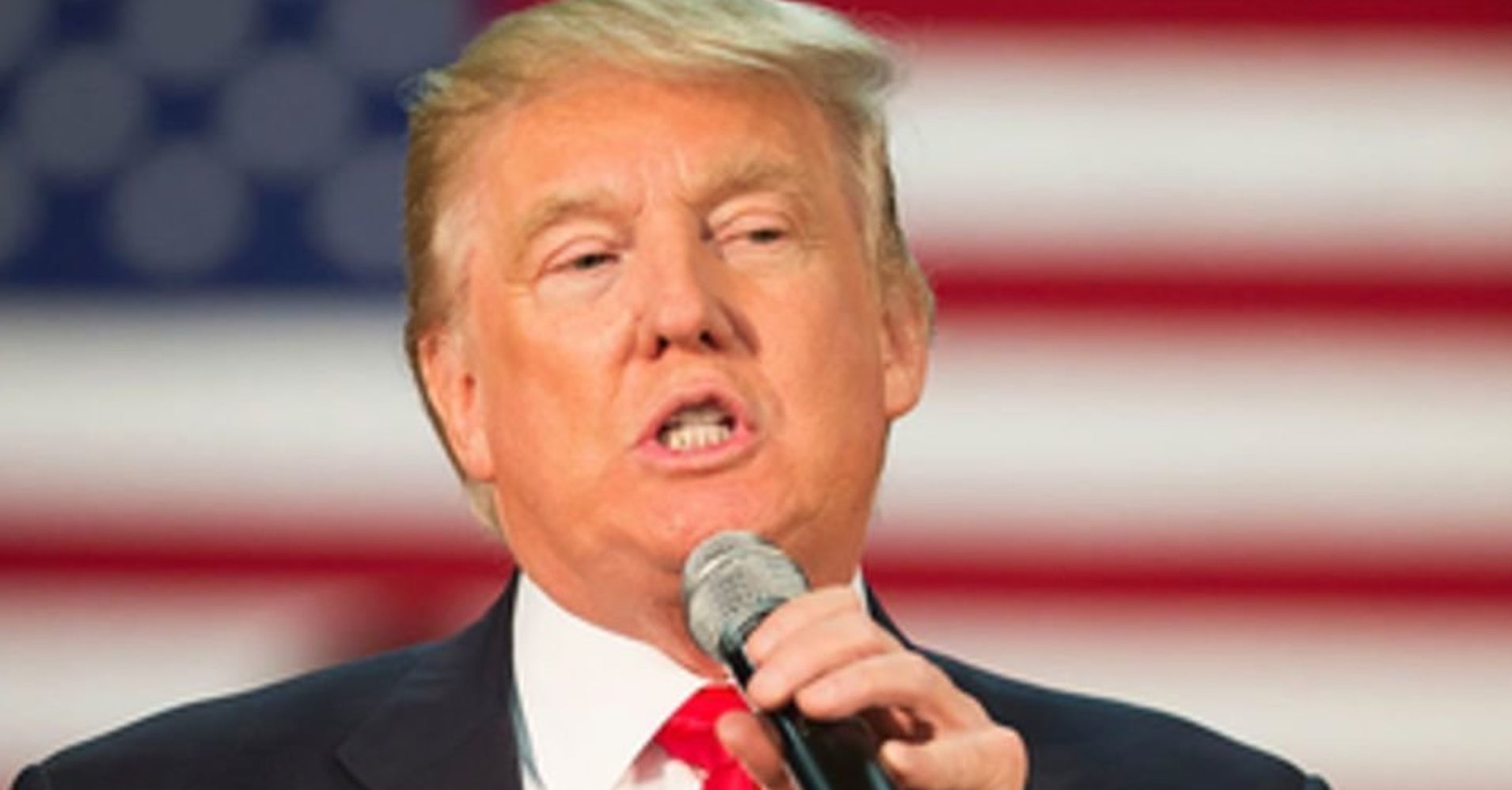 In a tweet early Saturday, Trump said "there is no reason for these massive, deadly and costly forest fires in California except that forest management is so poor."
"Billions of dollars are given each year, with so many lives lost, all because of gross mismanagement of the forests," Trump added.
He also threatened to pull related federal funding: "Remedy now, or no more Fed payments." He offered no condolences to those killed in the blazes and did not further explain exactly how he believed the forests were being mismanaged.
Almost 250,000 people have been forced to evacuate their homes as the Camp Fire struck areas north of Sacramento, the Hill Fire spread near Thousand Oaks and the Woolsey Fire burned near the Los Angeles-Ventura County line.
This is a developing story.