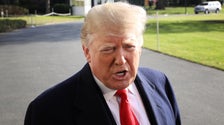 President Donald Trump on Thursday announced that he is canceling a previously scheduled meeting with Russian President Vladimir Putin, citing recent naval clashes between Russian and Ukrainian military ships.
"Based on the fact that the ships and sailors have not been returned to Ukraine from Russia, I have decided it would be best for all parties concerned to cancel my previously scheduled meeting," Trump said on Twitter.
The two leaders were scheduled to meet Saturday during the G-20 summit in Argentina.
Over the weekend, the Russian coast guard attacked and seized three Ukrainian military ships and their crews, prompting Ukraine's government to declare martial law. The hostilities came four years after Russia annexed of Crimea. 
Trump said Monday that he didn't condone the attacks.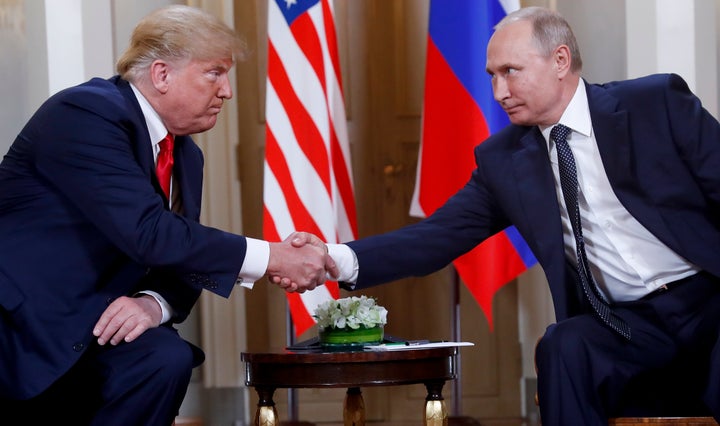 "We do not like what's happening, either way, we don't like what's happening and hopefully it will get straightened out," he told reporters. 
Trump said he looks forward to meeting with Putin "as soon as this situation is resolved."
News of the cancellation came shortly after the Kremlin said the meeting would go on as planned, CNN reported.
This is a developing story. Check back for updates.