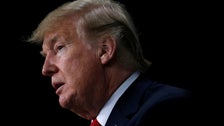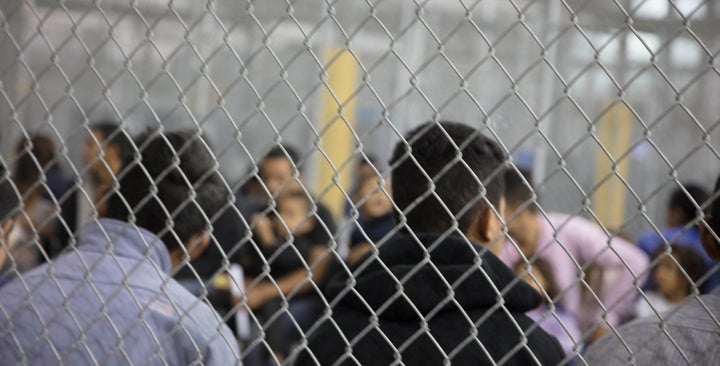 1. Trump has repeatedly exaggerated the scale of the "crisis" of unauthorized immigration on the border.
2. Trump repeatedly associated undocumented immigrants with high crime.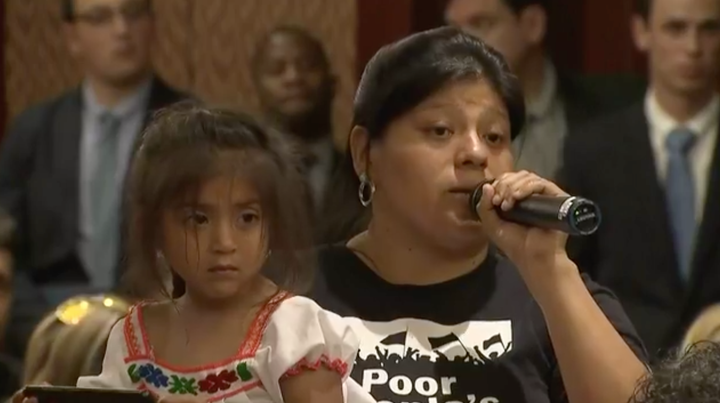 3. Trump lied about 63,000 people being killed by undocumented immigrants since 9/11.
4. Trump has falsely associated MS-13 with undocumented immigrants.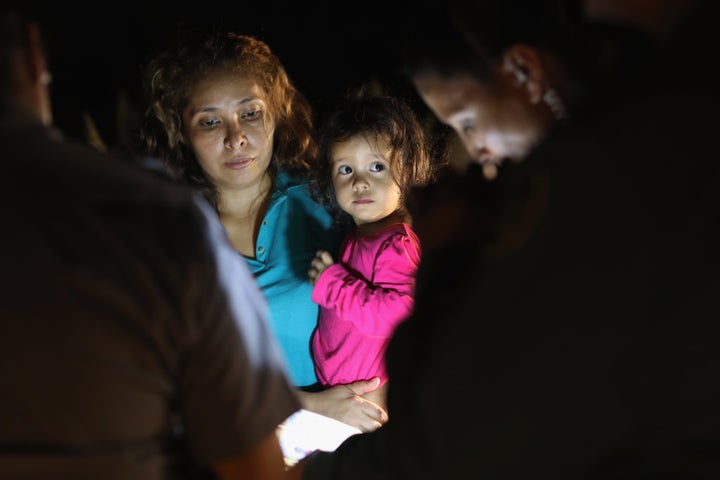 5. Homeland Security Secretary Kirstjen Nielsen perpetuated a false narrative that MS-13 was using kids to pose as families at the border.
6. Trump falsely blamed Democrats for family separations.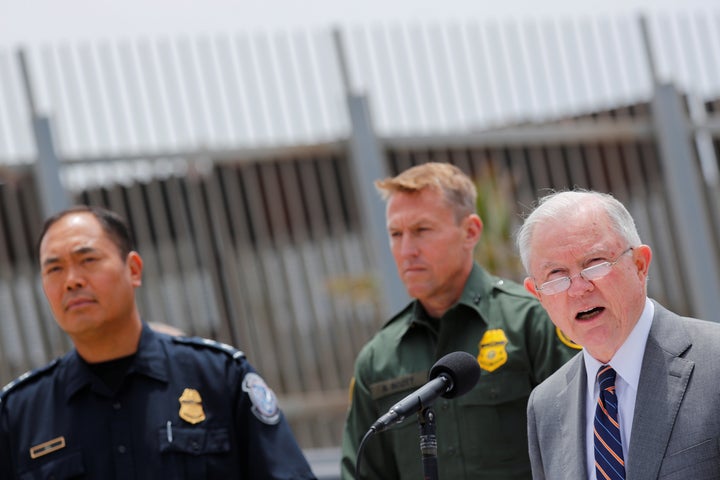 7. Some Trump officials said the zero tolerance policy was not meant as a deterrent. Others said it was.