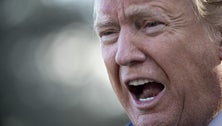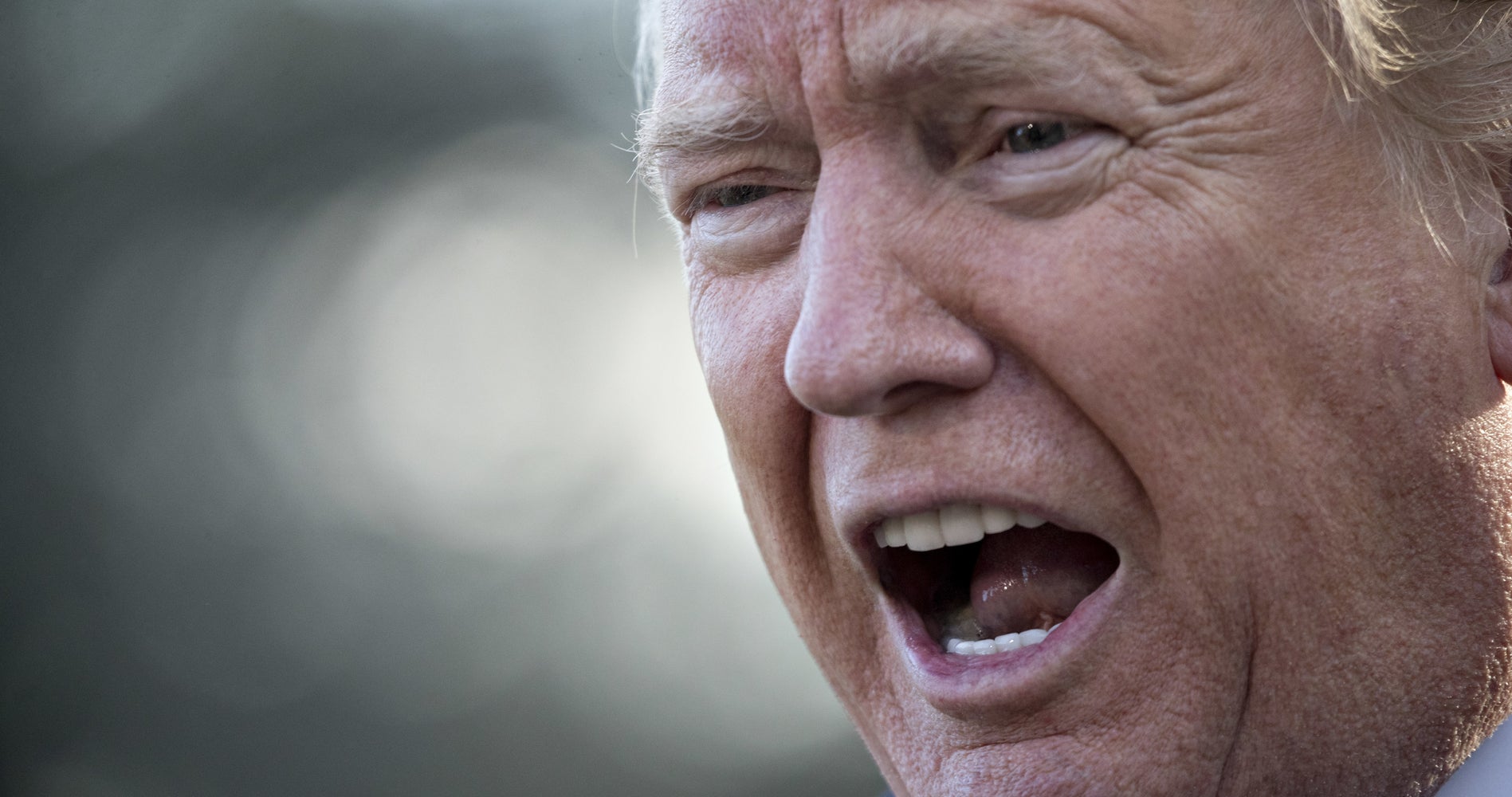 "So-called comedian Michelle Wolf bombed so badly last year at the White House Correspondents' Dinner that this year, for the first time in decades, they will have an author instead of a comedian," Trump tweeted Tuesday night, teasing that he may go as a result. 
"Good first step in comeback of a dying evening and tradition," he added.
Wolf was the featured speaker at the previous White House Correspondents' Association Dinner in April. During her set, she targeted top Trump administration officials, including White House adviser Kellyanne Conway and press secretary Sarah Huckabee Sanders, who were at the dinner.
The association announced Monday that author Ron Chernow, who wrote a bestselling biography of Alexander Hamilton, will be the featured speaker during the White House Correspondents' Association Dinner on April 27.
Wolf, whose performance at last year's dinner created some controversy, called the association "cowards" over its decision.
"The media is complicit. And I couldn't be prouder," she tweeted.