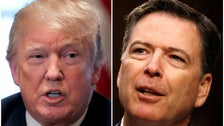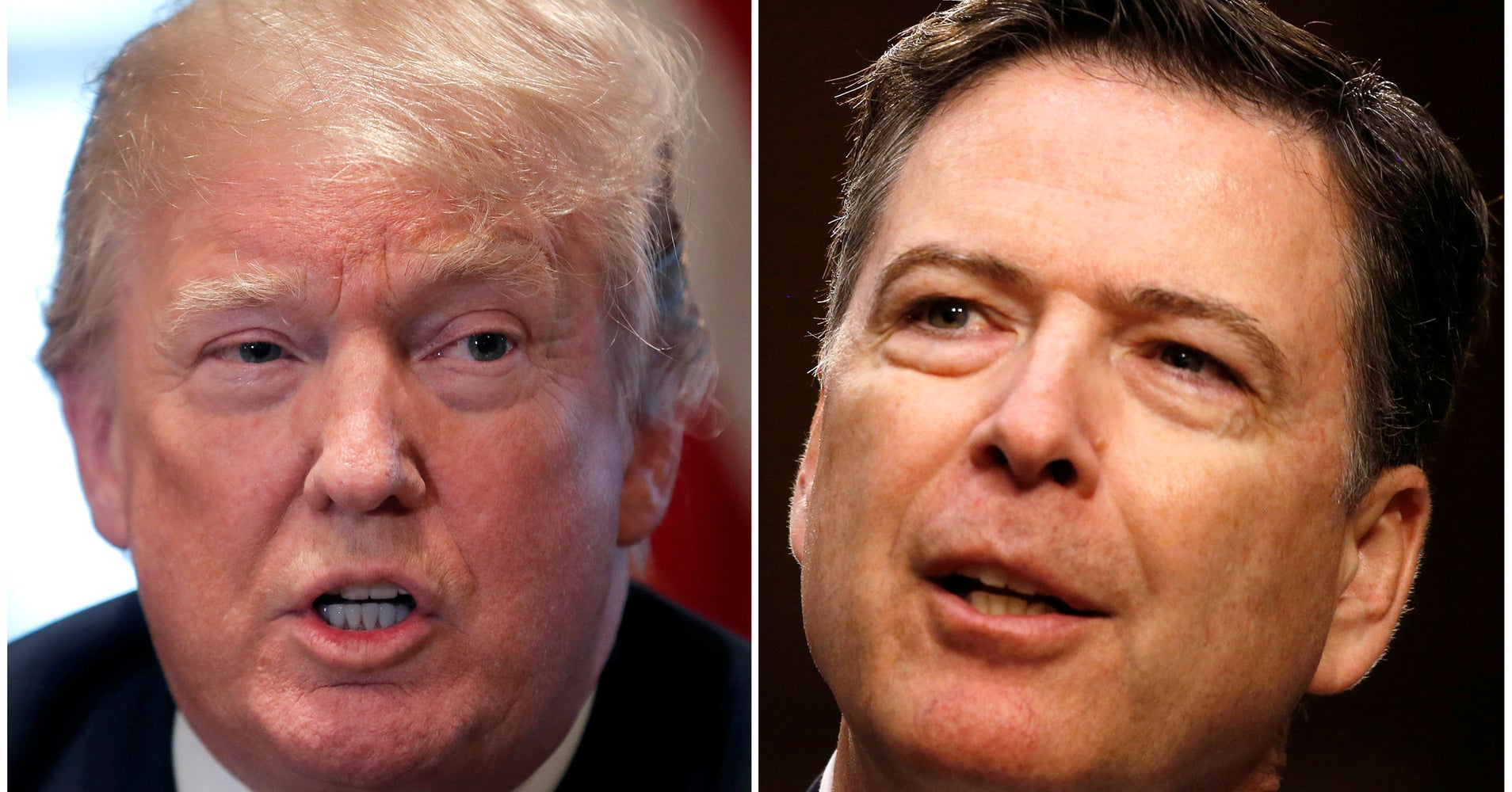 President Donald Trump attacked James Comey in a series of tweets Sunday, claiming the former FBI director's new book contains "many lies."
Trump took aim at several allegations made in A Higher Loyalty: Truth, Lies, and Leadership, Comey's forthcoming tell-all book about his decades-long career in criminal justice. He accused Comey of writing "phony" memos about their interactions and ranted over his handling of the Hillary Clinton email scandal.
Trump's tweets come hours before Comey's highly anticipated interview with ABC News, which will air at 10 p.m. Sunday. Comey is expected to discuss his new book, set for release on Tuesday, and answer questions about the federal investigation into whether Trump's 2016 presidential campaign colluded with Russia.
Comey's interview with ABC News is just the first in a whirlwind media tour surrounding his new book, of which more than 200,000 copies have already been sold. On Thursday, he is expected to sit down with CNN's Jake Tapper to give his first live interview since Trump fired him as head of the Russia probe in May.
News reports containing passages from Comey's new book, as well as clips from his upcoming interview with ABC News, set the internet ablaze last week. Comey wrote in his memoir that Trump was obsessed with disproving the so-called pee tape allegation from the infamous intelligence dossier about him.
"I honestly never thought these words would come out of my mouth, but I don't know whether the current president of the United States was with prostitutes peeing on each other in Moscow in 2013," Comey told ABC's George Stephanopoulos in a preview of Sunday's show. "It's possible, but I don't know."