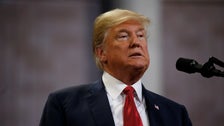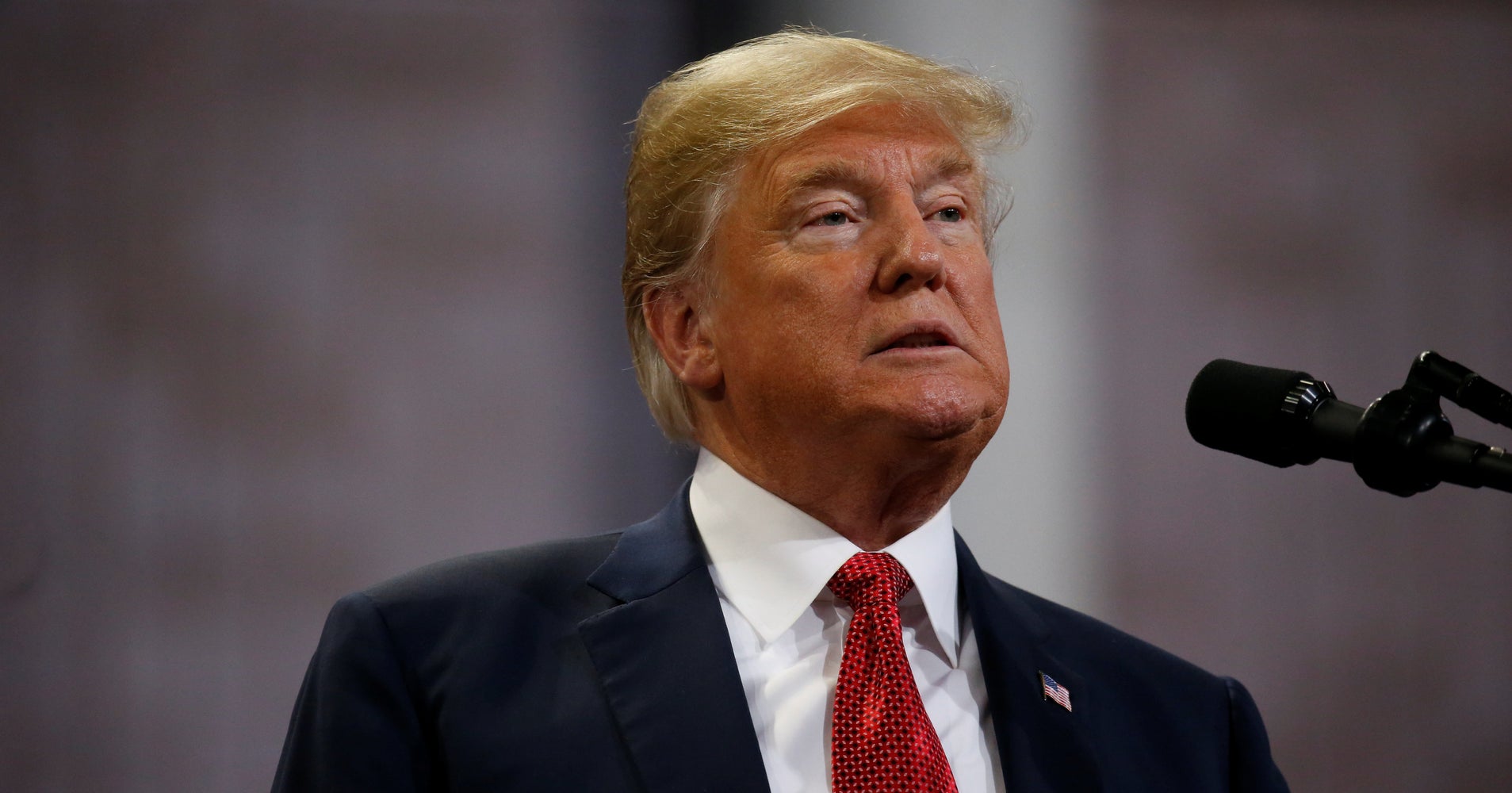 President Donald Trump expressed his satisfaction after the Senate voted Saturday to confirm Brett Kavanaugh to the Supreme Court despite sexual assault allegations against him.
In a tweet, Trump said, "I applaud and congratulate the U.S. Senate for confirming our GREAT NOMINEE, Judge Brett Kavanaugh."
The president also noted that he would be signing off on the appointment later on Saturday. Kavanaugh will be sworn in afterward.
The confirmation comes more than a week after Christine Blasey Ford gave emotional testimony to the Senate Judiciary Committee in which she described her alleged assault. Ford said Kavanaugh held her down on a bed, covered her mouth with his hand, and tried to forcibly remove her clothing while the two were in high school. In his own testimony, Kavanaugh refuted the claims, at times yelling, crying and interrupting senators.
"I couldn't help but think that if a woman had ever performed that way, they would say 'hysterical,'" House Minority Leader Nancy Pelosi (D-Calif.) said of Kavanaugh's testimony.
Trump applauded Kavanaugh earlier on Saturday, saying that he "will be a great Justice." He also praised Maine Senator Susan Collins (R), who had announced her support of Kavanaugh the day before, essentially securing his confirmation.
An FBI investigation into sexual misconduct allegations against Kavanaugh ended earlier this week but produced little of substance. Key witnesses, including Ford herself, were never interviewed by the intelligence agency despite Ford's lawyers' repeated attempts to contact the FBI.
Kavanaugh has been accused by two other women of sexual misconduct. Deborah Ramirez said Kavanaugh exposed his penis and thrust it in her face at a college party. And Julie Swetnick said she was the "victim of one of these 'gang' or 'train' rapes where Mark Judge and Brett Kavanaugh were present" at a party in approximately 1982. 
Kavanaugh will now take his place on the highest court in the nation.