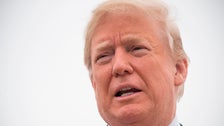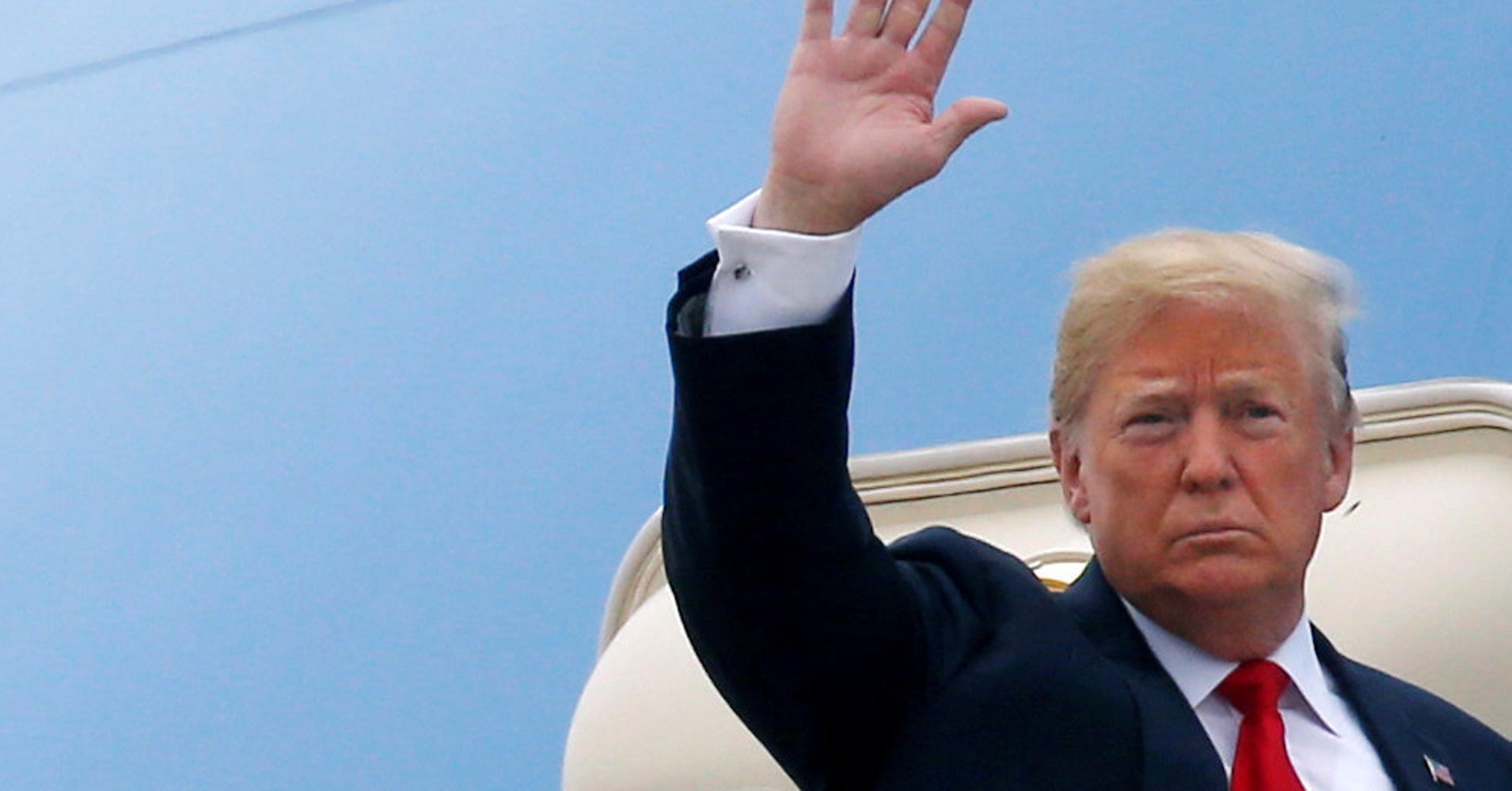 President Donald Trump responded Friday to Samantha Bee's controversial comments about his daughter Ivanka Trump, demanding that the comedian and host of "Full Frontal" be fired.
Why aren't they firing no talent Samantha Bee for the horrible language used on her low ratings show? A total double standard but that's O.K., we are Winning, and will be doing so for a long time to come!

— Donald J. Trump (@realDonaldTrump) June 1, 2018
Bee called Ivanka Trump a "feckless cunt" on Wednesday's episode of "Full Frontal" while making a joke about how the first daughter is complicit in the president's immigration policies.
White House press secretary Sarah Huckabee Sanders called the comment "vile and vicious" on Thursday and asked TBS and Time Warner to discipline the late-night host. 
Both Bee and TBS later apologized for the language used. 
"I would like to sincerely apologize to Ivanka Trump and to my viewers for using an expletive on my show to describe her last night," Bee said in a statement sent to HuffPost. "It was inappropriate and inexcusable. I crossed a line, and I deeply regret it." 
Trump previously tweeted about entertainment news earlier this week when he shared his thoughts on ABC canceling Roseanne Barr's show. Trump did not comment on Barr's racist statement that led to the cancellation of her sitcom. Instead, he tweeted that he was disappointed he had not received a call from Bob Iger, CEO of the Walt Disney Company, about "the HORRIBLE statements made and said about me on ABC."  
In his tweet Friday, the president appeared to refer to the controversy over Barr's racist remarks, calling it "a total double standard."
Trump publicly demanding that a private company fire an individual over comments with which he disagrees is similar to how White House press secretary Sarah Huckabee Sanders suggested last year that ESPN should fire host Jemele Hill, after Hill referred to Trump as "a white supremacist."