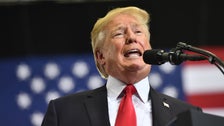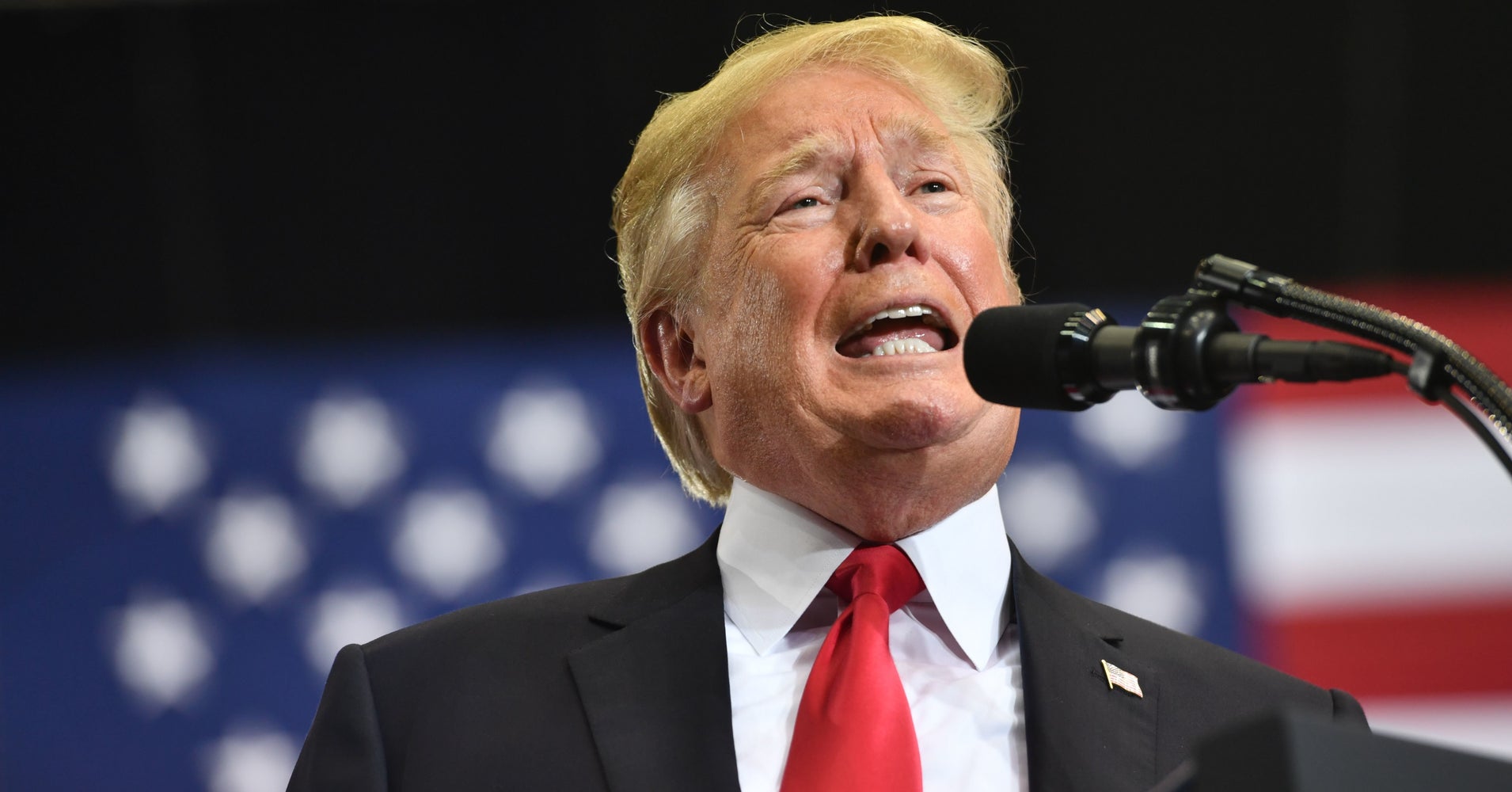 President Donald Trump on Wednesday threw Attorney General Jeff Sessions under the bus again, tweeting that he wished he had picked someone else to lead the Justice Department. 
Trump quoted Rep. Trey Gowdy's (R-S.C.) defense of the president's frustration with Sessions over his decision to recuse himself from the Russia probe.
"I would be frustrated, too," Trump quotes Gowdy as saying. "There are lots of really good lawyers in the country, he could have picked somebody else!"
Trump added: "And I wish I did!"
Sessions, an early supporter of Trump's 2016 presidential run, has been the subject of Trump's ire since he announced his recusal in March 2017 from a federal investigation into Russia's interference in the 2016 election. 
A representative for the Justice Department did not immediately return HuffPost's request for comment.
This is a developing story. Check back for updates.