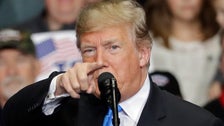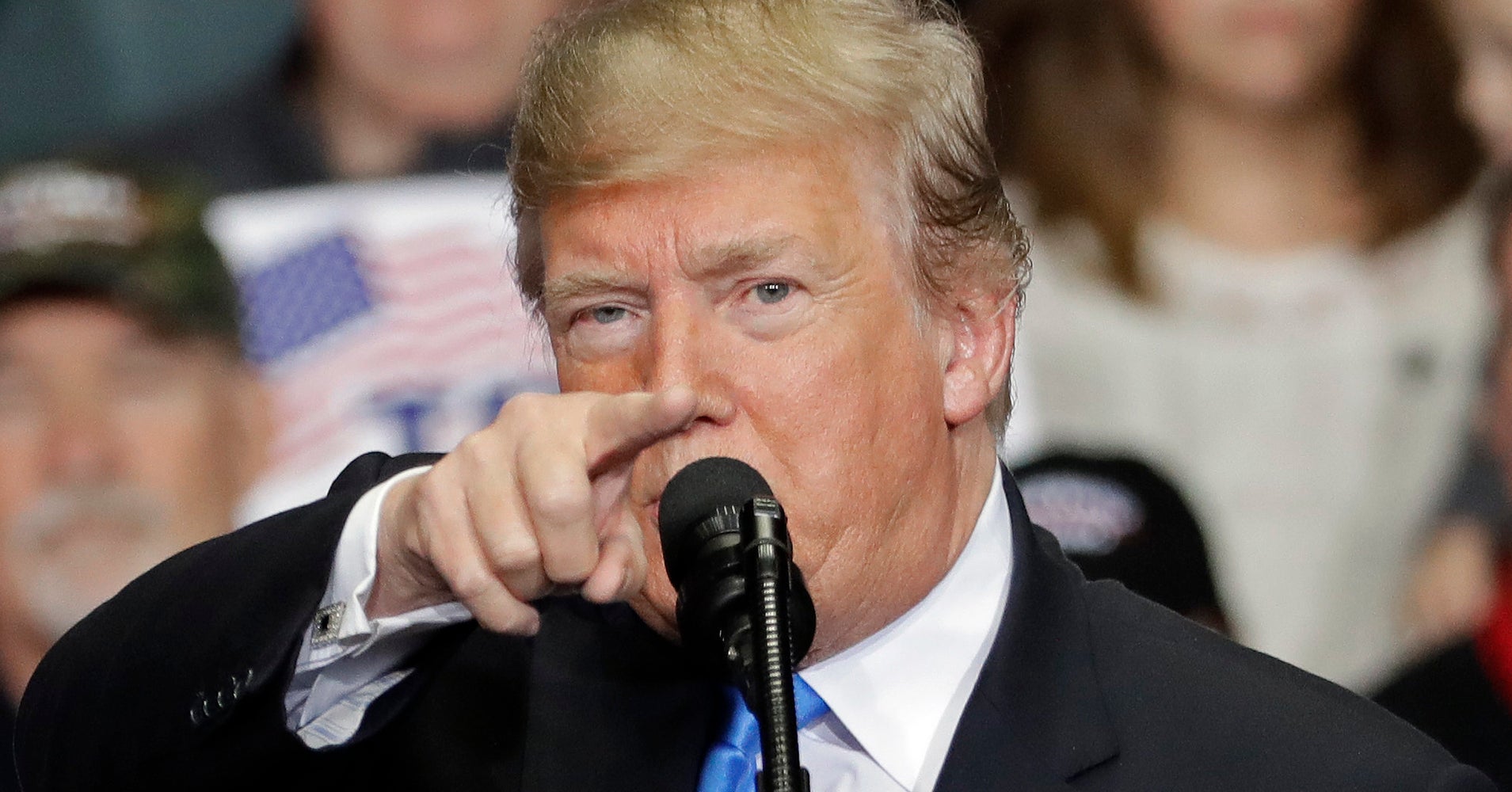 President Donald Trump on Saturday stated that the mass shooting at a Pennsylvania synagogue had "little to do" with gun control laws, suggesting the "results would have been far better" if there had been "protection inside."
"This is a case where if they had an armed guard inside … they would have been able to stop them," Trump said.
"Maybe there would have been nobody killed except for him, frankly," he added, referring to the shooter.
The gunman exchanged fire with officers and shot three of them. 
Trump also said lawmakers should "stiffen up" death penalty laws and bring it "into vogue."
"When people do this, they should get the death penalty and shouldn't have to wait years and years," the president told reporters before departing for the Future Farmers of America convention in Indianapolis.
"Now the lawyers will get involved, and everybody's going to get involved, and we'll be 10 years down the line. I think they should stiffen up laws, and I think they should very much bring the death penalty into vogue."
Mayor Bill Peduto said on Twitter that a suspect was in custody, but the individual's name has not yet been released. 
This story is developing. Please check back later for more.