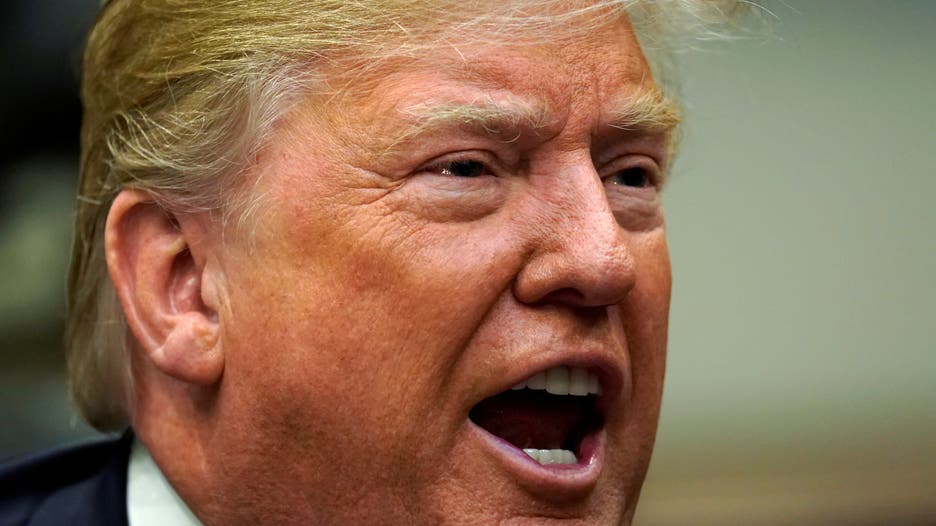 Former British spy Christopher Steele compiled the dossier on behalf of Glenn Simpson's firm, Fusion GPS. Simpson spoke to the Judiciary Committee about the work in August. 
Trump, who coined the new nickname "Sneaky Dianne Feinstein," called the document release "underhanded and possibly illegal" and a "disgrace" in a tweet Wednesday. He then suggested that, given no collusion has yet been proven, the "Republicans should finally take control."
The single greatest Witch Hunt in American history continues. There was no collusion, everybody including the Dems knows there was no collusion, & yet on and on it goes. Russia & the world is laughing at the stupidity they are witnessing. Republicans should finally take control!

— Donald J. Trump (@realDonaldTrump) January 10, 2018
Simpson's testimony didn't offer any additional knowledge about whether collusion between the Trump campaign and the Russian government did occur. But Trump weighing into the discussion furthers the growing partisan divide around the investigations into election meddling. Republicans have attempted to discredit the dossier as a tool the FBI shouldn't have trusted.