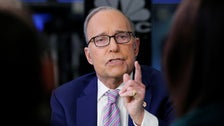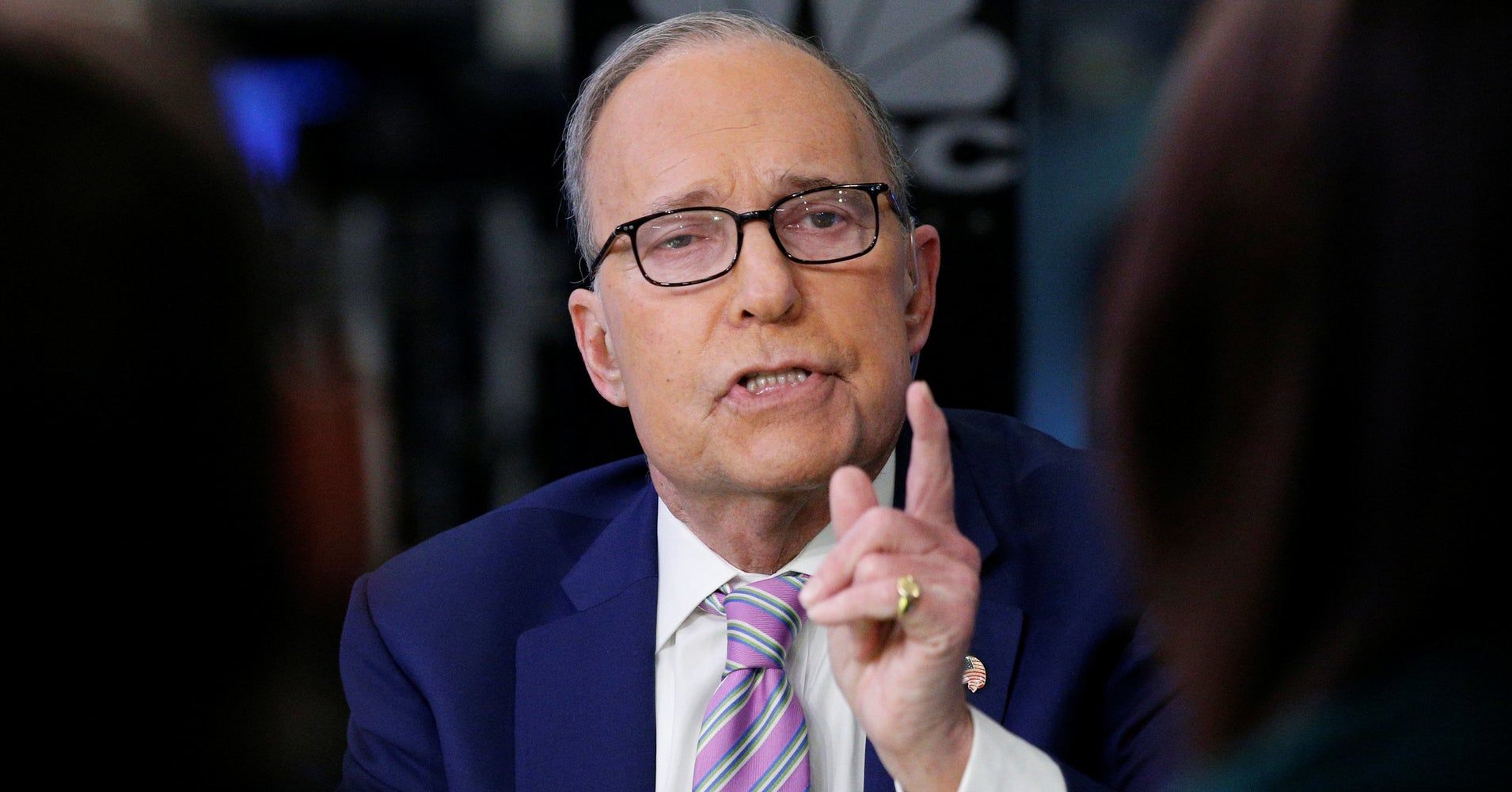 WASHINGTON (Reuters) – U.S. President Donald Trump has picked television commentator and campaign adviser Larry Kudlow to replace Gary Cohn as the director of the White House Economic Council, the Washington Post and CNBC reported on Wednesday.
CNBC said the announcement of Trump's decision could come as soon as Thursday.
(Reporting by Makini Brice)
This is a developing story. Check back soon for more updates.