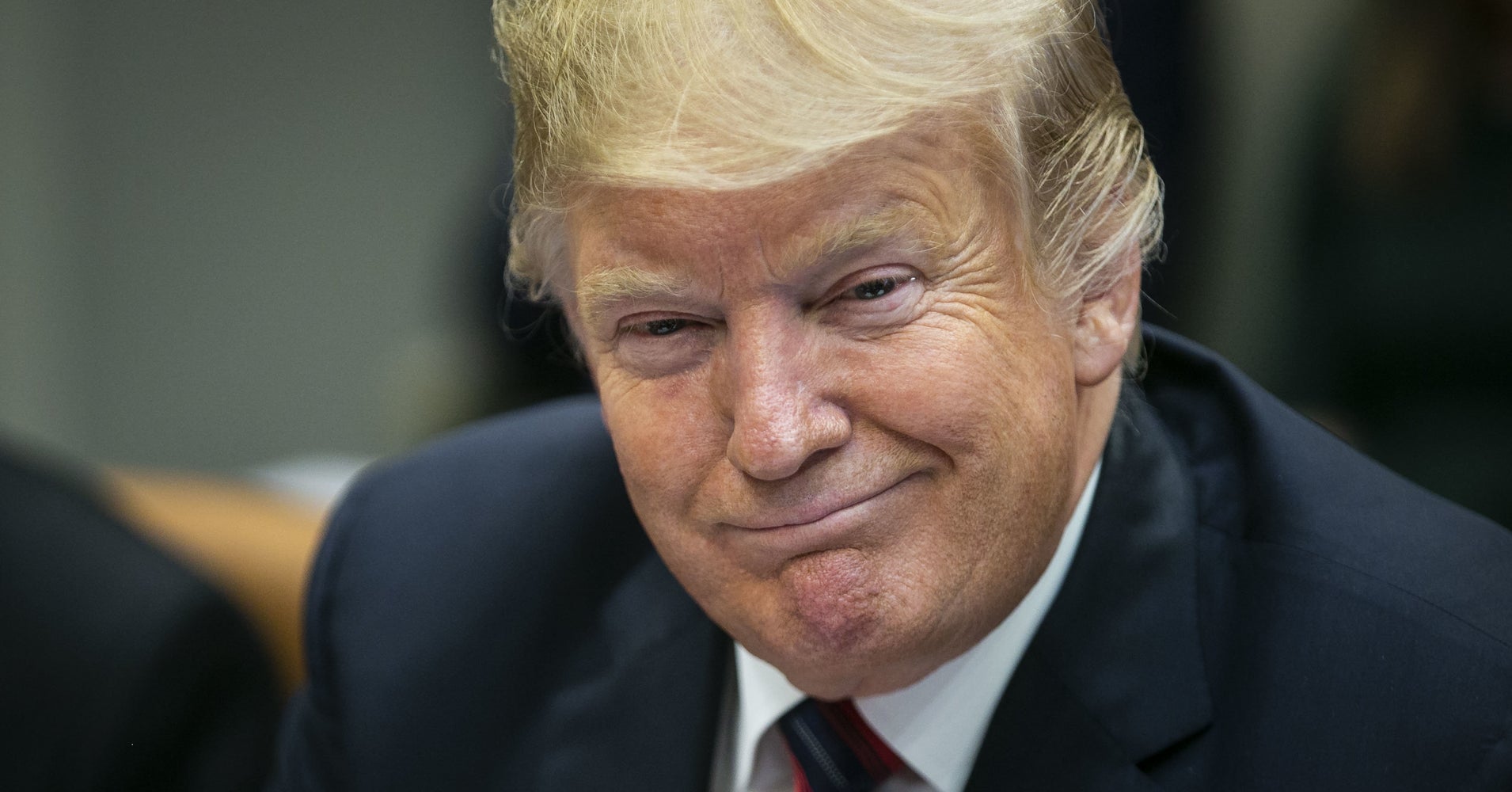 "VETO!" Trump wrote on Thursday afternoon.
The president later elaborated:
I look forward to VETOING the just passed Democrat inspired Resolution which would OPEN BORDERS while increasing Crime, Drugs, and Trafficking in our Country. I thank all of the Strong Republicans who voted to support Border Security and our desperately needed WALL!

— Donald J. Trump (@realDonaldTrump) March 14, 2019
Some wags even guessed it was the president's weird way of endorsing his potential rival.
Excellent chance he really does think that you just have to call it out like Bingo.

— Mike Polk Jr. (@mikepolkjr) March 14, 2019
NBA: The Bulls have traded Taj Gibson, Doug McDermott and a second round pick to the Thunder for Cam Payne, Joffrey Lauvergne and Anthony Morrow.

— Bulls Talk (@NBCSBulls) March 14, 2019