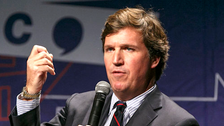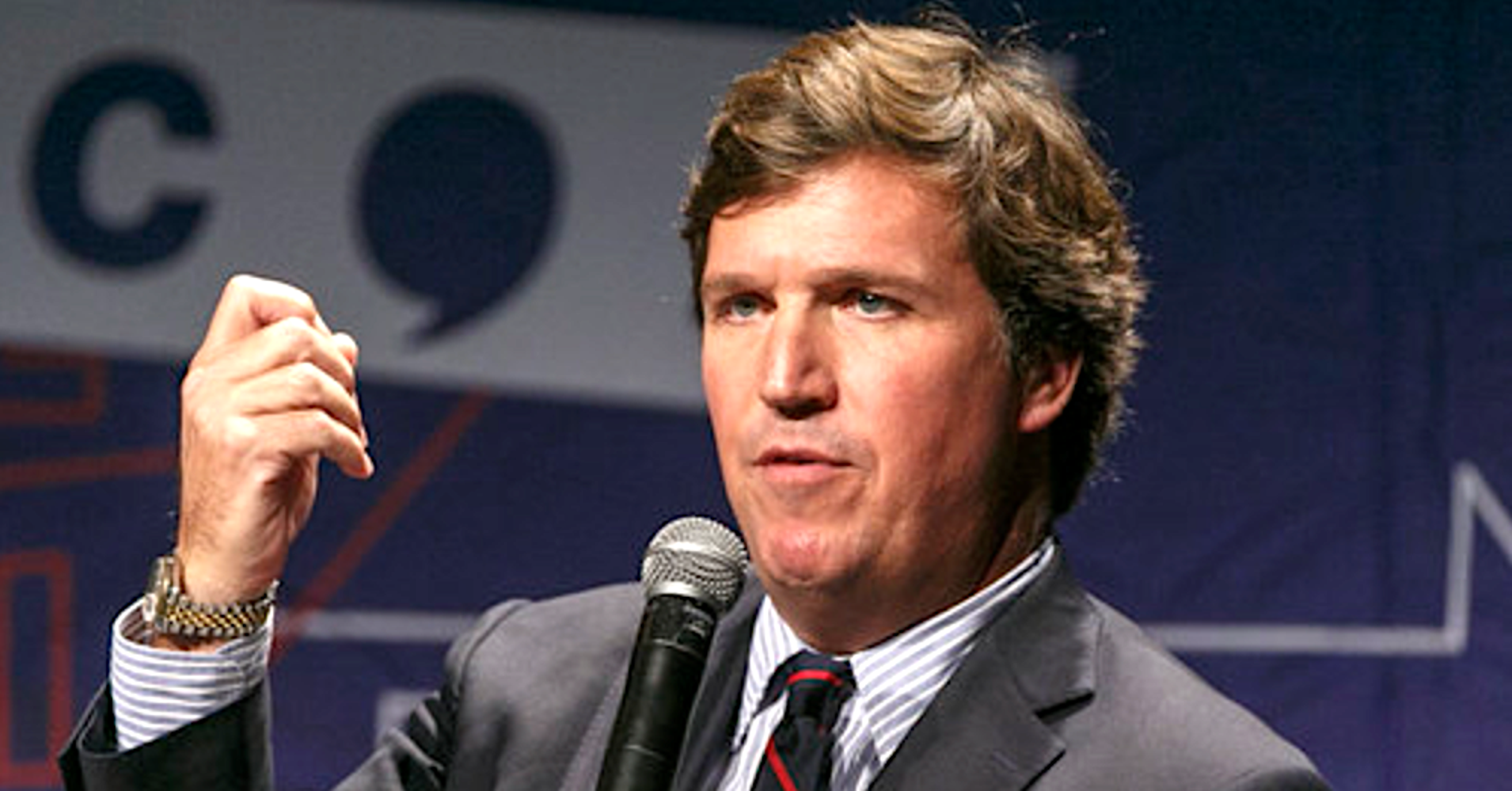 Tucker Carlson's lament Thursday about divisiveness in the country probably didn't go over as planned. Especially when the Fox News host asked how we got to this point. 
How'd we get to a place where it's normal that two parts of the country despise each other? That you can imagine the other side encouraging terror? Our thinking changed. We stopped debating politics & ideas & started attacking others for things we can't change, for who we are.

— Tucker Carlson (@TuckerCarlson) October 26, 2018
Many people on Twitter, including some journalists, saw the hypocrisy, given that the conservative host routinely promotes animosity against Democrats and other groups on his show.
'Why is that building on fire?' asks arsonist.

— Anita Creamer (@AnitaCreamer) October 26, 2018
We got here by the rhetoric spewing from the likes of you, Hannity, Alex Jones and most of all the criminal in the whitehouse. It'll never be the same

— #TheResistance (@eqracer) October 26, 2018
Fox Lies built division when Roger Ailes created a "news" station built on right wing propaganda, dividing the nation into the right wing vs. science, facts, truth, & education. You, Tucker & every other Fox Lies personality & admin except for Shep Smith are responsible for it.

— Georgia NeSmith, PhD (@PracticalLefty) October 26, 2018