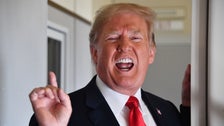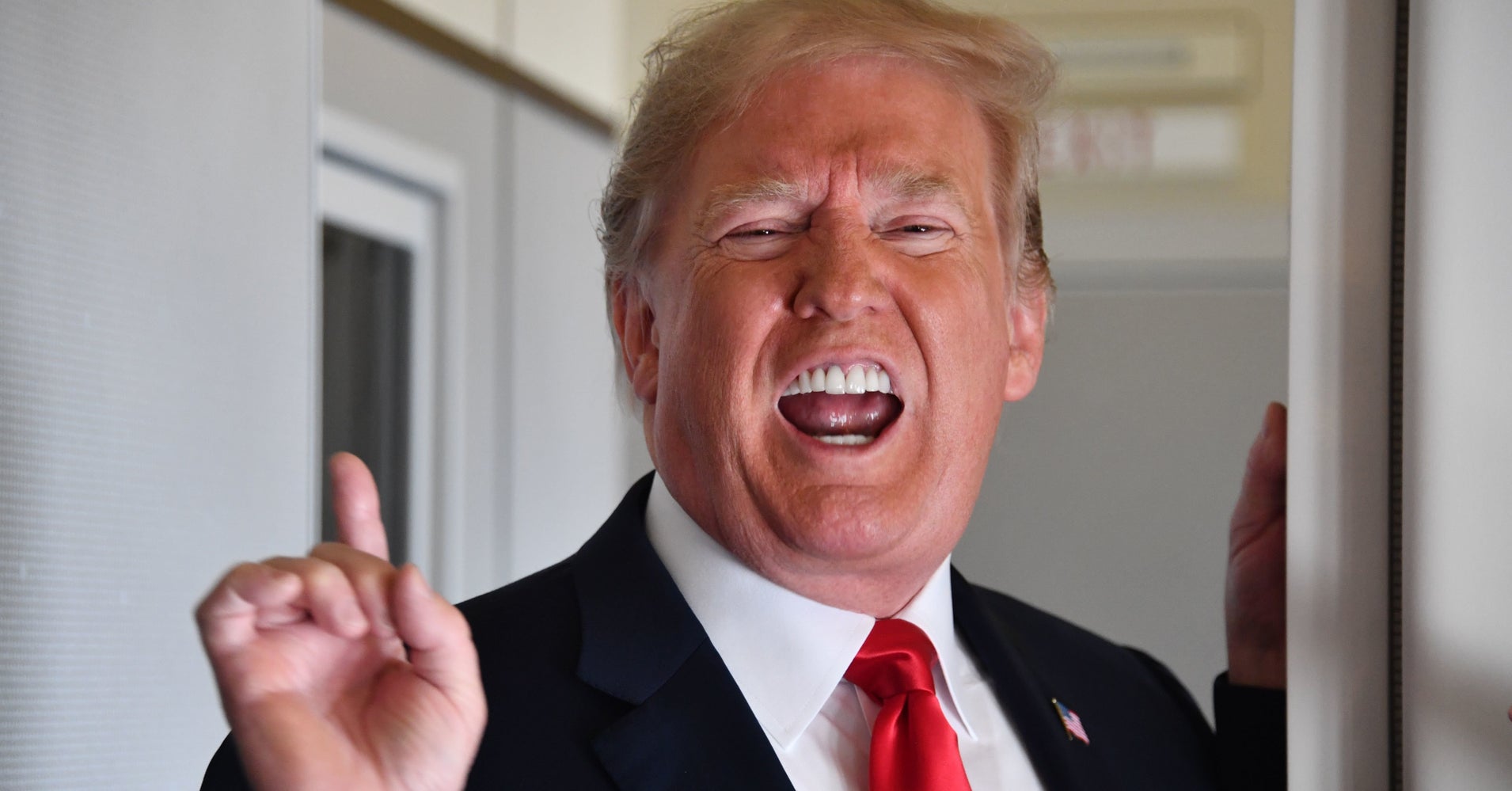 President Donald Trump has shown he's not so good at that empathy stuff, but he can sure look at a calendar.
Here it is (don't blink or you'll miss it):
But, considering how much time he spends on Twitter, it seemed weird that Trump would post a Sept. 11-related tweet that was the social media equivalent of "we have weather today."
Many other people on Twitter sarcastically pretended to appreciate the president's measured comment. 
Some were impressed by the president's skills.
Others remembered how Trump initially reacted to the tragedy.
Finally, one person raised the question on many peoples' minds: