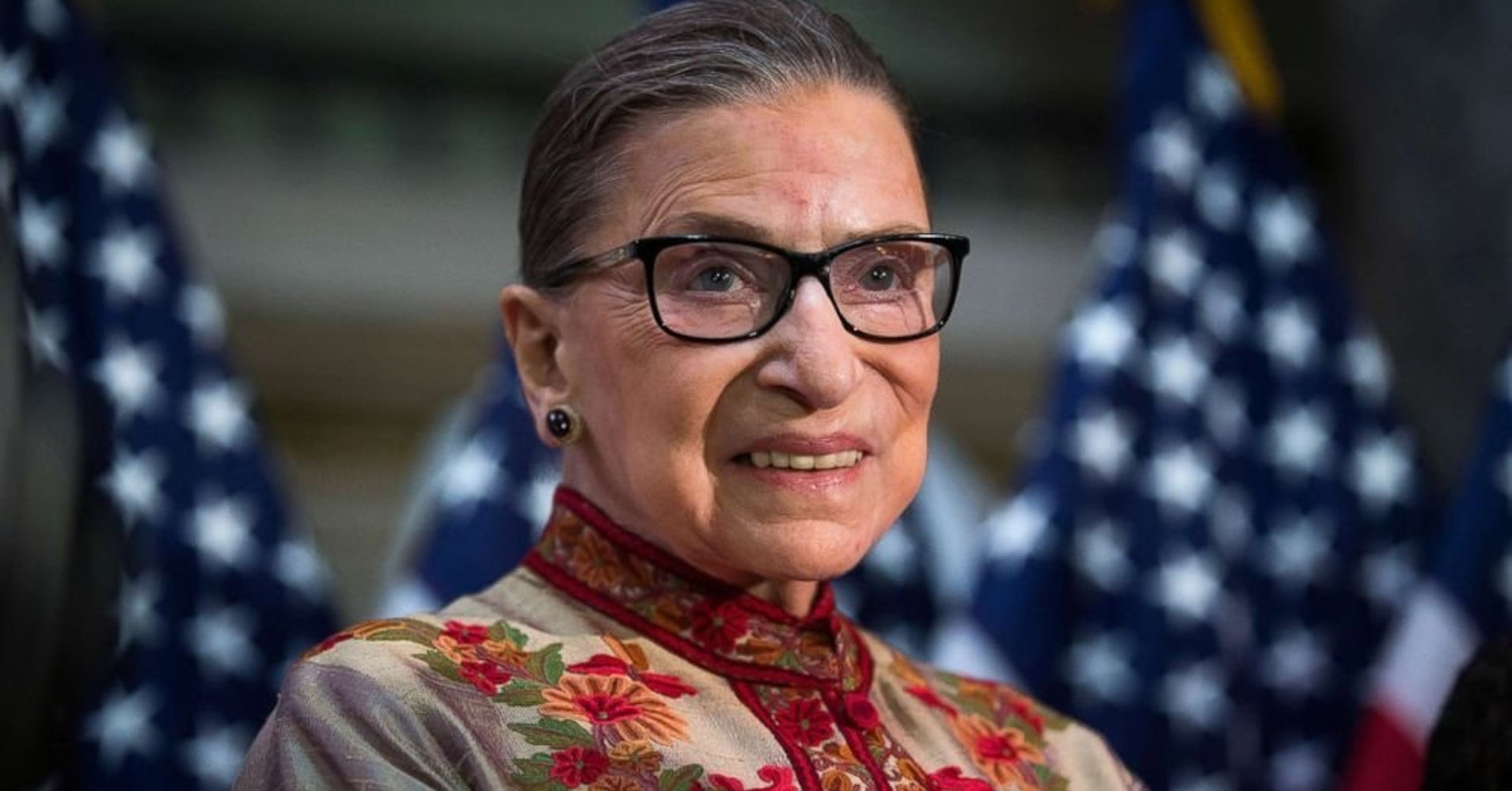 Ginsburg was admitted to George Washington University Hospital on Thursday morning, according to a Supreme Court press release.
Some people didn't want to stop with ribs.
RBG needs to be protected at all costs until at least 2020. Non slip shoes, check her brake lines, check gas lines in her house and she needs to chew 35x before swallowing.

— Chocolate Boy Wonder (@IAmLeoGlaze) November 8, 2018
By now, Ginsburg is doing pretty well for ribs, according to one person's calculations.
By my count about 12,475 of you have offered all your ribs to RBG so she should be set for at least the rest of this administration.

— Madison Malone Kircher (@4evrmalone) November 8, 2018