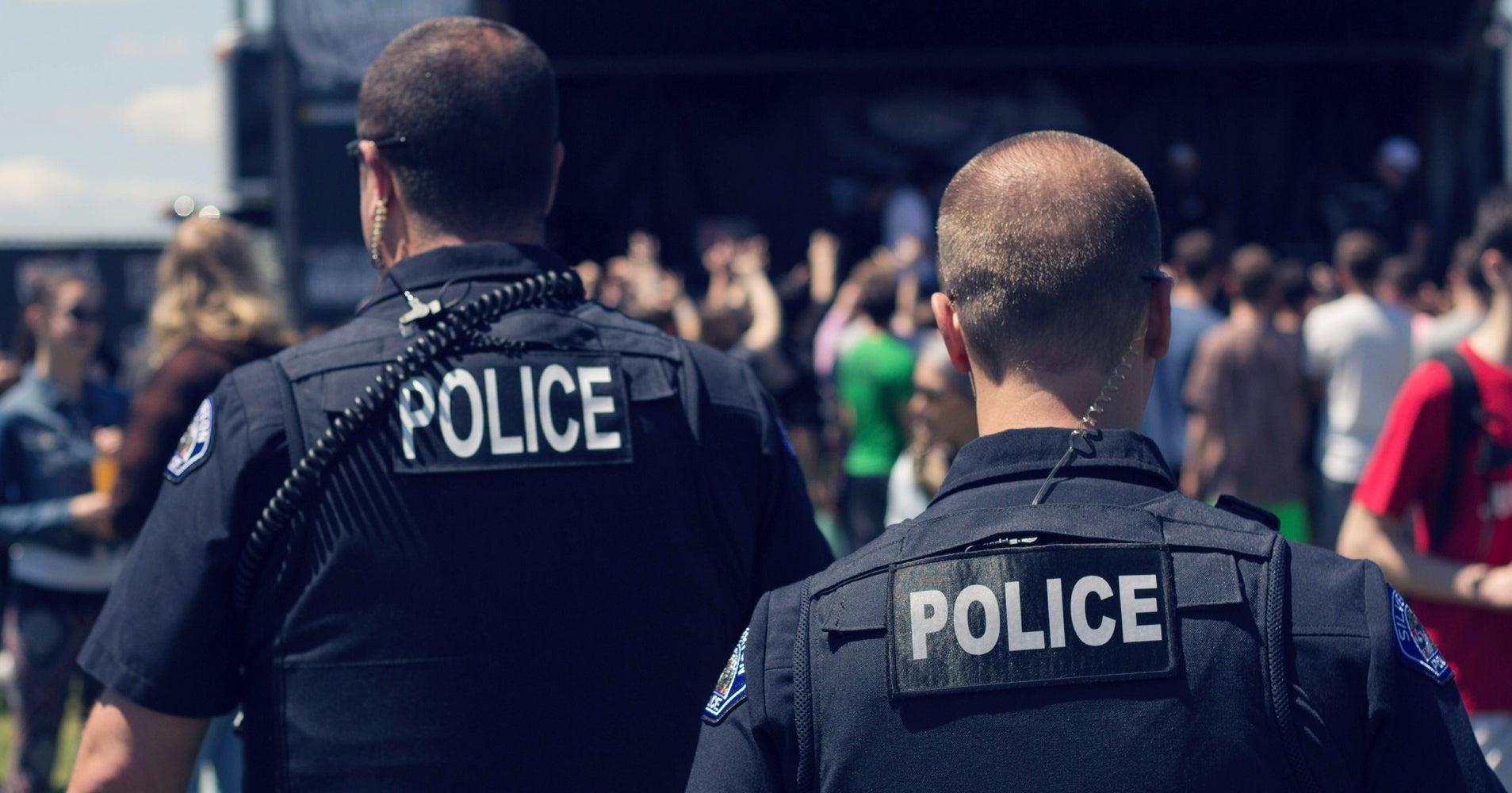 AUSTIN, Texas, March 12 (Reuters) – A package bomb that killed a Texas teenager and injured a woman on Monday is believed to be linked to a deadly blast in the state's capital city earlier this month, according to police, who were also investigating a third explosion that injured one.
Austin police said Monday's package bomb that killed a 17-year-old, as well as the March 2 explosion that killed a man, were being investigated as homicides. The two homes that received the packages belonged to African-Americans.
"We cannot rule out that hate crime is at the core of this but we are not saying that that is the cause," Austin Police Chief Brian Manley told a news conference.
A police spokeswoman could not immediately confirm whether the other explosion on Monday was of a package bomb. She said it occurred at a home in a residential area of the city and injured one woman. Both blasts on Monday were in homes in east Austin about 4 miles (6 km) apart.
In the deadly blast on Monday, the 17-year-old resident found a package in front of his house in the morning and brought it into the kitchen, where it exploded, Manley said. The woman, in her 40s, was taken to an area hospital with injuries that were not thought to be life-threatening.
The Monday blast had similarities to an explosion in a different Austin neighborhood that killed a man on March 2, he said.
"We are looking at these incidents as being related," he said, adding that federal investigators have joined the case.
After the March 2 explosion, Austin police said they had no indication the fatal blast was related to terrorism.
In both cases, the packages apparently were delivered overnight and found in the morning, Manley said.
The U.S. Postal Service told police its records indicated that it did not deliver the packages, he said.
(Reporting by Jon Herskovitz Editing by Susan Thomas and Tom Brown)