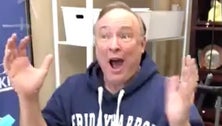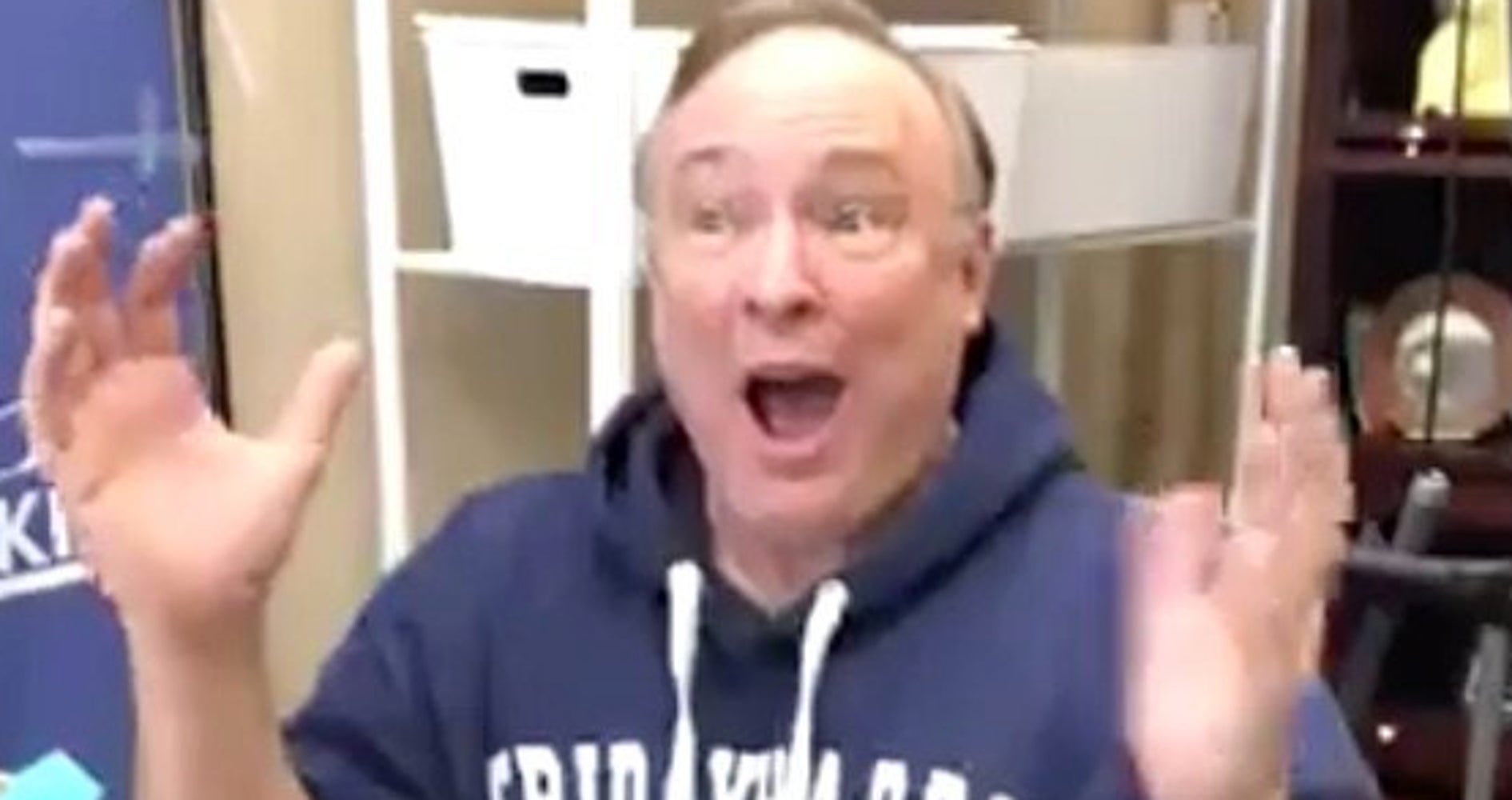 In Israel, there is technically no legislation regulating marijuana for medical purposes but its Ministry of Health issues special licences allowing patients to use cannabis for certain medical reasons. <br><br>
The country has been at the forefront of medical marijuana research since the 1960s, when Prof. Raphael Mechoulam isolated and studied THC, the psychoactive property in cannabis that leaves users feeling "stoned" but also helps relieve symptoms like food aversion and nausea. <br><br>
Another Israeli professor, Ruth Gallily of the Hebrew University of Jerusalem, has studied the other main medicinal ingredient CBD, the property that can act as an anti-inflammatory and anti-anxiety medicine. <br><br>
Canadian licensed producer MedReLeaf has partnered with Tikun Olam, Israel's primary supplier of medical cannabis, and a company on the cutting edge of marijuana advancement. It counts Mechoulam, "the grandfather of THC," among its advisers. <br><br>
"It's the only country that I know that has been researching it for so long, and consistently," said Maayan Weisberg, Director of Marketing and Business Development during an interview at MedReLeaf's Markham, Ont., facility.
<br><br>
MedReLeaf has licensed some of Tikun Olam's patented strains of marijuana that the company developed based on research collected from about 7,000 patients over the past seven years. Now, the company is involved in clinical research in major hospitals in Israel. <br><br>
"We are the only company in the world that has this accumulated data about patients," Weisberg said.
<br><br>
Tikun Olam, whose name means "healing the world" in Hebrew, has used patient feedback to create hybrid strains and play with genetic material. The company has experimented with different concentrations and ratios of cannabinoids to customize treatment for different types of patients. <br><br>
"If it's an elderly patient, you don't instruct them the same way you do a child, you don't instruct a Parkinson's patient the same as you do a cancer patient."
<br><br>
Israeli researchers have studied the role of cannabis in treating a variety of ailments including anti-tumour properties for cancer patients, reducing weight loss among HIV patients, treating neuropsychological disorders and preventing tremors and shaking in multiple sclerosis sufferers. <br><br>
The researchers last year found evidence that marijuana helps fight Parkinson's and Crohn's disease.
Getty