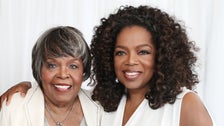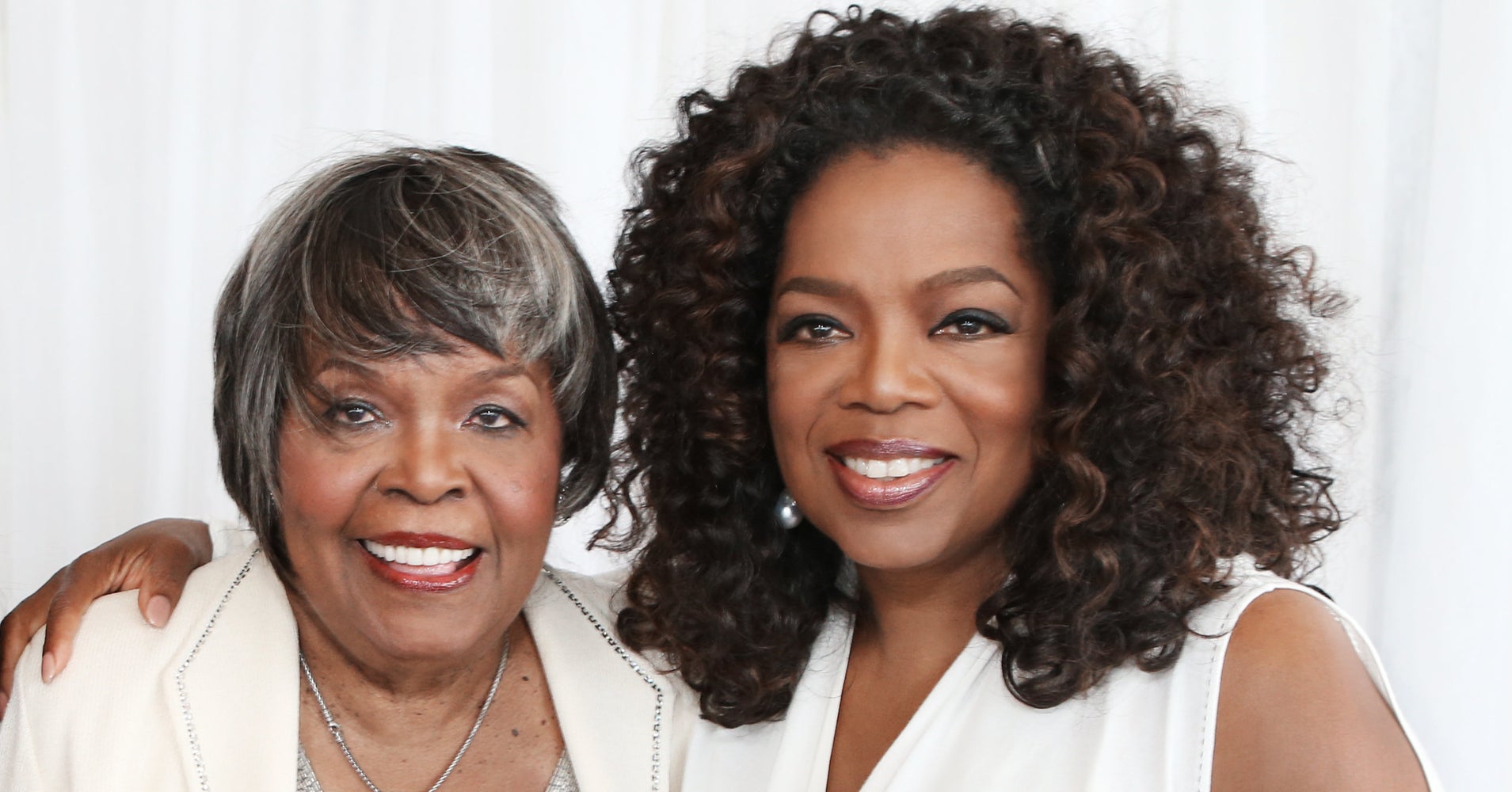 Vernita Lee, mother of media mogul Oprah Winfrey, died at 83, multiple media outlets reported. TMZ was the first to exclusively confirm the news. 
The family of Vernita Lee are saddened to share of her passing on November 22, 2018 at her home in Milwaukee, Wisconsin," a spokesperson for Winfrey told HuffPost, adding that she was born on May 2, 1935. 
Lee is survived by her daughters, Oprah Winfrey and Patricia Amanda Faye Lee, and many grandchildren and great-grandchildren. The spokesperson added that she was preceeded in death by her son, Jeffrey Lee (1960-1989) and daughter Patricia Lee Lloyd (1959-2003). 
Lee has also already been laid to rest during a private family funeral
Winfrey previously released a statement about her mother on Twitter, along with a picture of the two. 
"Thank you to my mother Vernita Lee for doing the best she knew and could do in raising me," she said. 
Winfrey, who was raised by her grandmother in Mississippi for the first few years of her life, has spoken about her strained relationship with her mother. She reunited with Lee, where she lived in Wisconsin, when Winfrey was just 6 years old. 
HuffPost has reached out to reps for Winfrey. 
This is a developing story.