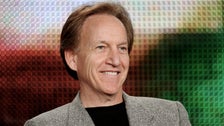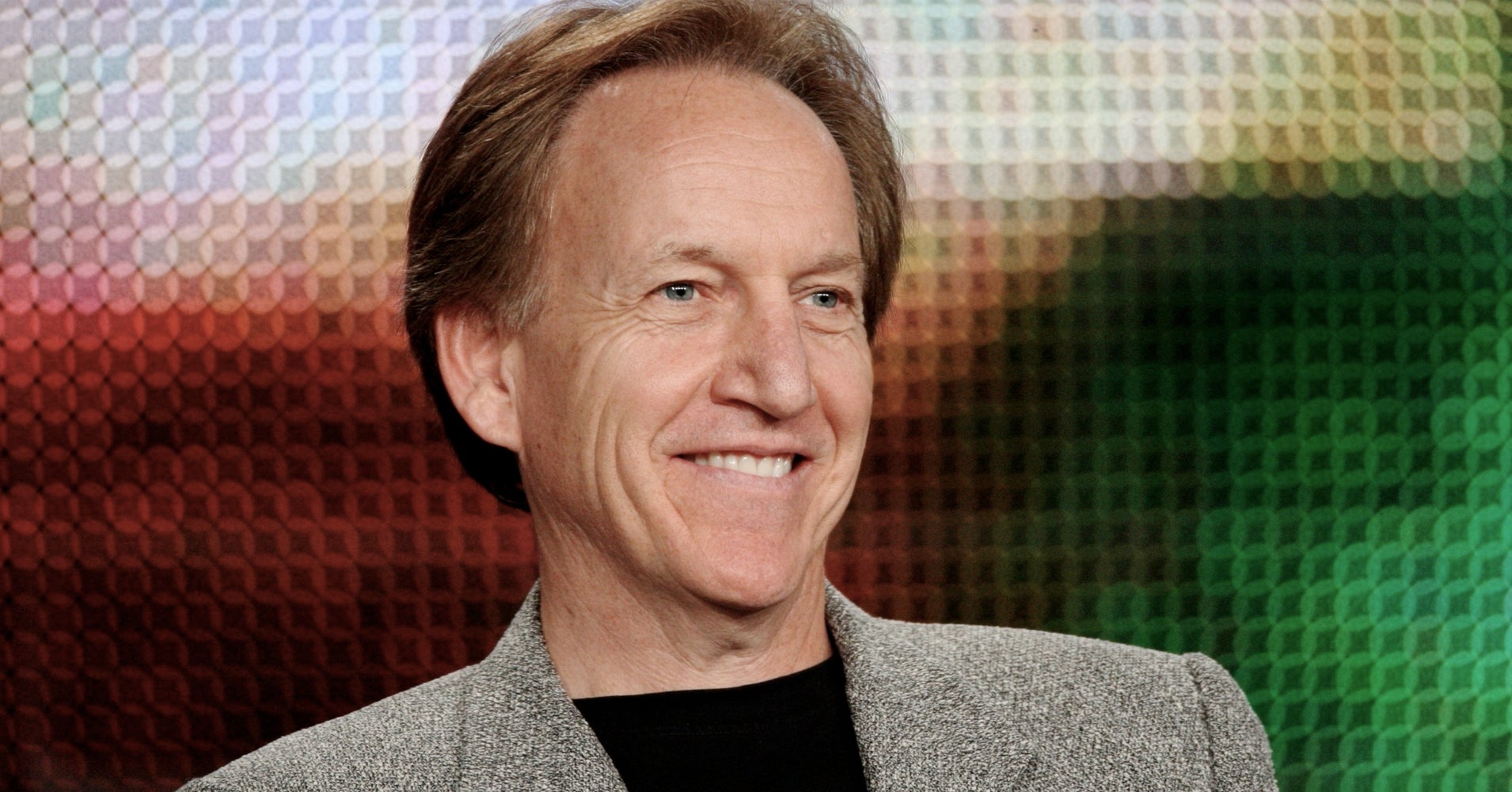 CBS has fired longtime TV producer Brad Kern following allegations of harassment and unprofessional conduct.
"We have ended Brad Kern's role as consulting producer on 'NCIS: New Orleans' and his overall deal with the studio," a spokesperson for CBS Television Studios said in a statement.
Kern's termination was effective Monday, The Hollywood Reporter first reported and the spokesperson confirmed to HuffPost. A representative for Kern did not immediately respond to HuffPost's request for comment.
CBS hired Kern as the showrunner for "NCIS: New Orleans" in January 2016. Soon after, he became the subject of two human resources investigations into several accusations, including that he made racially charged comments and sexually harassed or bullied women.
In May, CBS announced Kern had been stripped of his executive role on the show and would stay on only as a consulting producer. THR reported the following month that the network's outside counsel had opened a third investigation into his conduct.
Kern previously served as executive producer for all three seasons of The CW's "Beauty and the Beast" and all eight seasons of The WB's "Charmed."
Kern is the fourth high-profile figure to be fired from CBS in the last year. In November, veteran talk show host and journalist Charlie Rose was fired amid mounting sexual harassment claims. Network head Les Moonves was fired last month over numerous sexual assault allegations. Soon after, "60 Minutes" producer Jeff Fager was fired amid accusations of inappropriate conduct, including sending an aggressive text message to a reporter.