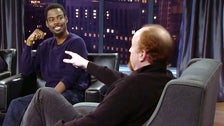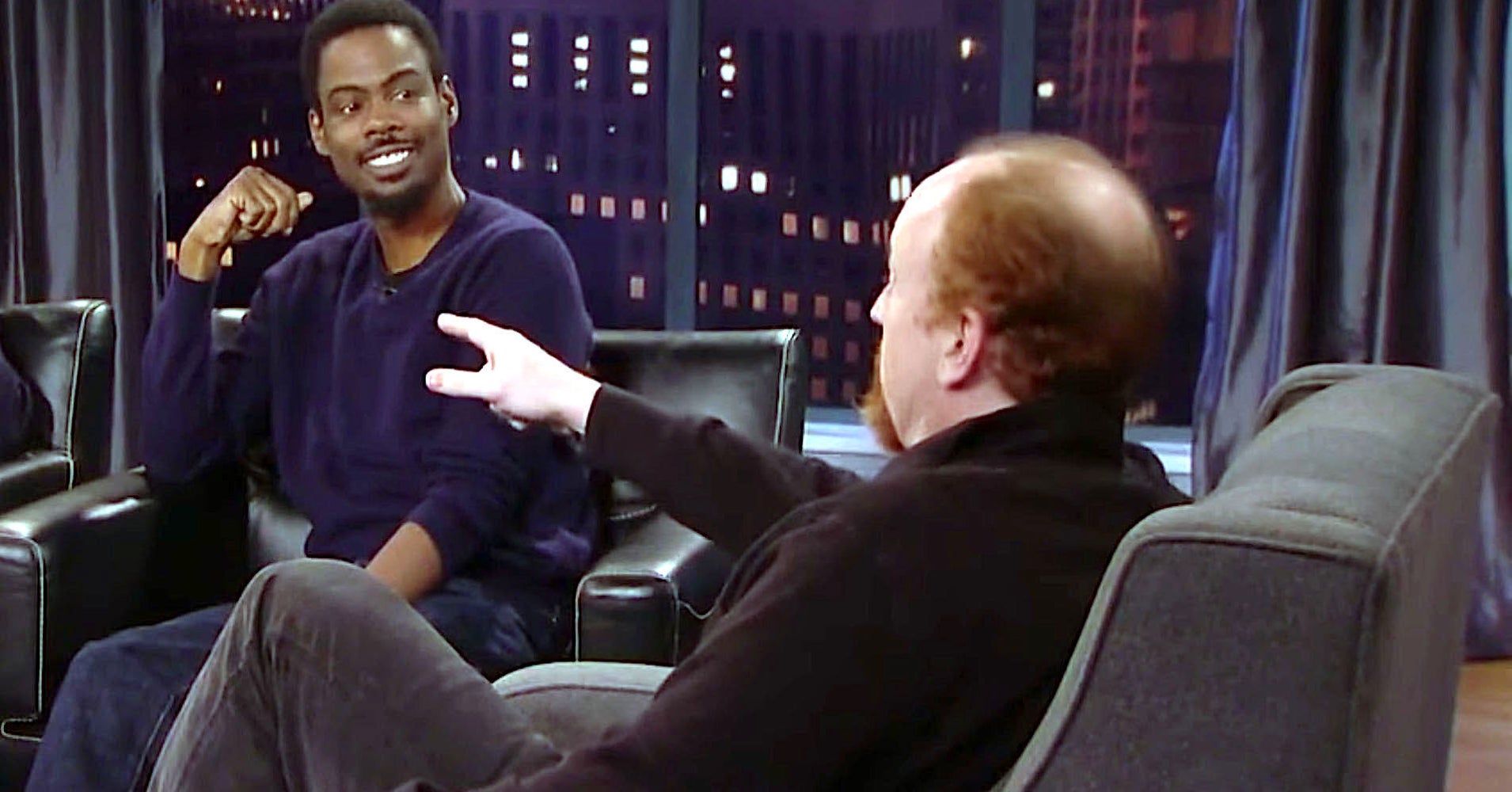 Old footage of Louis C.K. and Chris Rock exchanging N-word jokes was uncovered Saturday, spreading like wildfire across social media and triggering outrage.
The 2011 "Talking Funny" clip shows the two comedians sitting with Jerry Seinfeld and Ricky Gervais as C.K. says, "when a black guy gets rich, it's countdown to when he's poor again."
"He's the blackest white guy I fucking know," Rock replies.
"You're saying I'm a n****r?" C.K. asks.
"Yes, you are the n****rest fucking white man I have ever" met, Rock says, to the amusement of both C.K. and Gervais.
Seinfeld, who looks uneasy, interjects with "I wouldn't use it anywhere," appearing to refer to the derogatory term.
C.K. then boasts, "we say n****r on stage," referring to himself and Rock.
After the video was posted online, it sparked a mix of shock and backlash on Twitter, where some users praised Seinfeld for not taking part in the slur tossing.
For C.K., the resurfaced remarks are a second hit to his career, which was already upended in November 2017 after he admitted to sexually harassing multiple women.