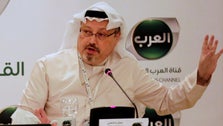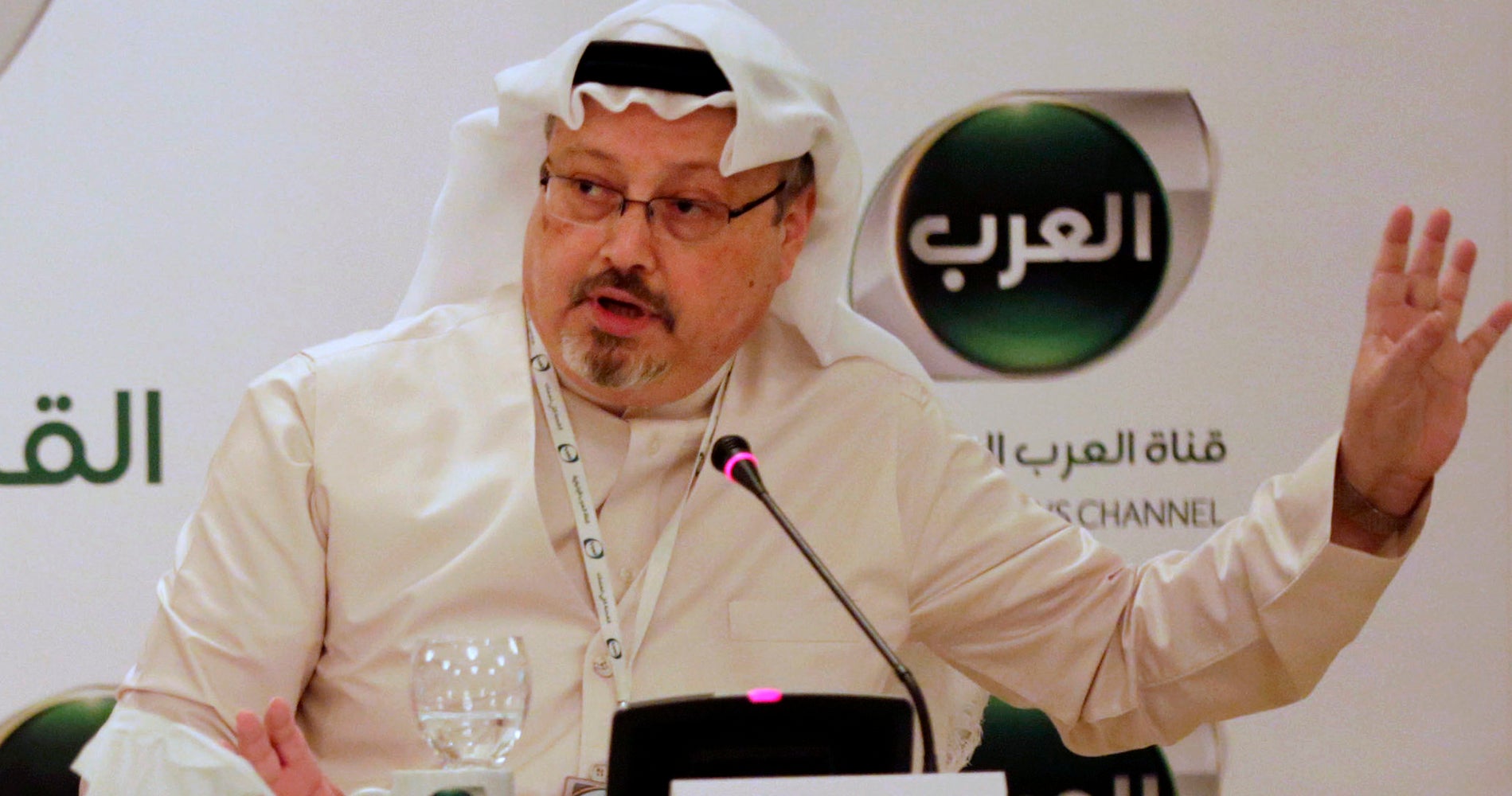 The Washington Post on Wednesday published the final column written by Jamal Khashoggi before his disappearance on Oct. 2 in Istanbul, Turkey.
Karen Attiah, Khashoggi's editor at the Post, said in an introduction that she received the column from the Saudi journalist's translator and assistant on the day after he was reported missing.
In the column, Khashoggi discussed the imperative of fostering a free press in the Middle East. The journalist cited the 2018 "Freedom in the World" report, which classified many countries in the so-called Arab world as "not free."
"As a result, Arabs living in these countries are either uninformed or misinformed," Khashoggi wrote. He continued:
"They are unable to adequately address, much less publicly discuss, matters that affect the region and their day-to-day lives. A state-run narrative dominates the public psyche, and while many do not believe it, a large majority of the population falls victim to this false narrative. Sadly, this situation is unlikely to change."
Khashoggi, a U.S. resident, was last seen more than two weeks ago entering the Saudi Consulate in Istanbul to obtain a marriage document. Reports immediately surfaced that the journalist had likely been killed inside the consulate by Saudi officials who flew in from Riyadh that day.
Once close to the Saudi royal family, Khashoggi had grown increasingly critical of human rights abuses in the kingdom and was living in self-imposed exile in Washington, D.C. 
"Arab governments have been given free rein to continue silencing the media at an increasing rate," the journalist wrote in his column. "There was a time when journalists believed the Internet would liberate information from the censorship and control associated with print media. But these governments, whose very existence relies on the control of information, have aggressively blocked the Internet."
Saudi leaders have denied any knowledge of Khashoggi's whereabouts, claiming he left the consulate freely shortly after getting the papers. But the kingdom's royal court is widely believed to be involved. U.S. intelligence documents obtained by the Post indicated Crown Prince Mohammed bin Salman personally ordered an effort to lure Khashoggi back to Saudi Arabia. Turkish authorities say several of the men who killed Khashoggi were top Saudi officials and diplomats close to the crown prince.
Khashoggi left Saudi Arabia after the kingdom's government banned him from using Twitter and pressured the popular Arabic newspaper Al-Hayat to cancel his column. The kingdom considered him a "dissident," a label he rejected.
In his columns, Khashoggi put his home country and its leaders under close scrutiny with the aim of putting forth a vision for a freer, more egalitarian future.
On Thursday, the Post will run a special-edition Opinions page dedicated to Khashoggi's writings. Attiah wrote in a tweet on Tuesday: "They may have silenced my friend but they cannot kill his words."